A New Way of "Doing" School: First-of-its-kind Program Tackles Major Problems With Education System
TORONTO, Canada – September 11, 2019 – Komo Consulting, a Toronto-based educational service provider, announced the launch of the Student Success Accelerator©, an alternative to traditional tutoring that shows students how to get better grades with less stress while building practical life skills. The new service focuses on eliminating academic overwhelm and uncertainty so that students can learn and achieve to their true potential, while parents gain peace of mind that their children have the tools to succeed in college and career.
Kelsey Komorowski, an educator with 16 years of experience in private and public sectors, founded Komo Consulting in 2013 with the mission of replacing subject-specific tutoring with transformative, skills-based learning for the 21st century.
Designed to be the "most powerful student success system on the planet," the Student Success Accelerator© is the culmination of six years of R&D and was piloted to families across North America last year. "We were blown away by the results we saw with our initial cohort," says Mrs. Komorowski, "and we're so excited to connect with more families, to show them that school doesn't have to be a source of struggle or stress."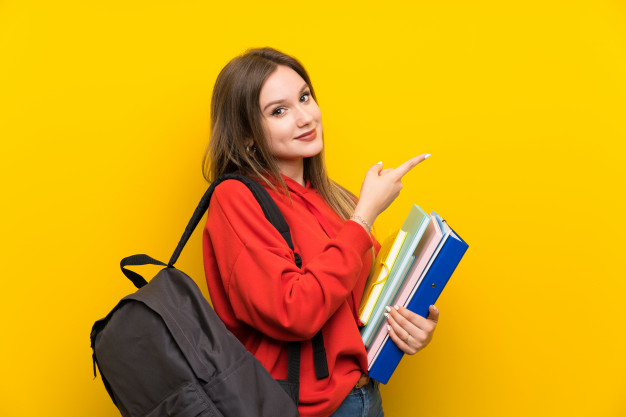 According to Mrs. Komorowski, the Student Success Accelerator© addresses two of the most significant problems with our education system: 1) that school doesn't actually show students how to do well in school, and 2) that school doesn't equip them with the skills, attributes or mindsets needed to succeed in college and career.
"Families often turn to tutors to try to bridge these gaps, but traditional tutoring isn't the solution," says Mrs. Komorowski. "It is subject-specific and often sought as a quick-fix instead of looking at the bigger picture of learning how to learn and thrive in a holistic manner."
A first-of-its-kind program, the Student Success Accelerator© is already earning rave reviews. As Mrs. Komorowski explains, it is "the only skills-based and fully integrated model of academic support that fundamentally transforms how students think about their school work and themselves as learners. We show them exactly how to succeed, in as few as eight weeks."
Komo's Student Success Accelerator© is currently enrolling for the 2019/2020 school year. To find out more about helping your kids take control over their academics while building a skill set that will serve them for life, visit komoconsulting.com or book a call here.
About Komo Consulting
Komo Consulting is comprised of a team of passionate educators rethinking the role and nature of academic support. The company specializes in developing students into confident thinkers, resourceful problem-solvers and talented time managers who thrive academically, personally and professionally.
Komo's Student Success Accelerator©, their flagship offering, is an online program thatintegrates directly with students' existing school work, which Komo Specialists use as a vehicle to develop life skills while serving as mentors, advocates, coaches, and an overall ally for the whole family.
Web: https://komoconsulting.com
Email: [email protected]
Facebook: https://www.facebook.com/groups/parentsforstudentsuccess
Media Contact
Company Name: Komo Consulting
Contact Person: Kelsey Komorowski
Email: Send Email
Phone: +1 416 806 5357
Address:107-90 Sherbourne St
City: Toronto
State: Ontario
Country: Canada
Website: www.komoconsulting.com