Zealnine Announces Srinath Vallakirthy as Advisor and Mentor, to help and provide step-by-step approach to Covid-19 Affected Employees to find software and IT Jobs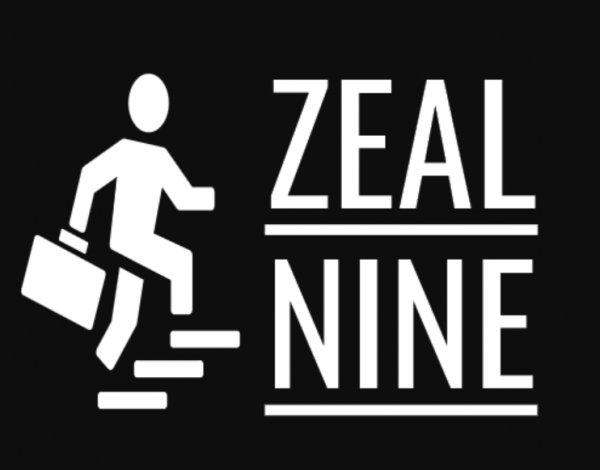 August 14, 2020 – Zealnine, the talent generation and career transformation company, is pleased to announce that Srinath Vallakirthy has been appointed as the Zealnine advisor and mentor. The appointment comes at a significant juncture amid the Covid-19 pandemic, when demand for IT specialists and talent is huge due to their remote working flexibility.
Mr. Vallakirthy is known to be a prominent and effective leader in the healthcare technology field.
He holds a Master's degree in Computer Science and IT and has a rich experience in the data and analytics field. He has actively promoted multi-million dollar revenue growth with cost reduction, privacy of patient data and preemptively met organizational requirements.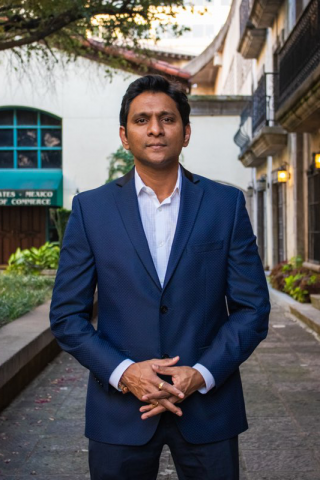 Zealnine has a re-skilling program that is of great value in these times. The career assistance firm has been receiving over fifty daily inquiries to get to know its services, such as help polish resumes and preparing for interviews, and one-on-one coaching with career advisors who are IT experts with deep industry experience.
"We would like to welcome Srinath Vallakirthy as our Mentor and Advisor for career transformation program in the Data & Analytics space. His role will be of great importance in preparing new and potential candidates for the IT and software industry," said a spokesperson for Zealnine.
Zealnine has recently helped as many as 40 employees find a suitable job in the IT and software related fields, and has counseled over 1,000 aspirants. These jobs do not require any degree, and are thus good for anyone thinking of a change. Potential candidates could belong to trades and industries like hospitality, transportation, field technicians, restaurants, airlines, lab technologists, sales and more. The new job opportunities are present in areas such as security, data analytics, development, migration, system integration, troubleshooting, etc.
Zealnine will soon be expanding its operations outside Texas with a new office. The talent grooming firm offers handpicked and well skilled talent to Fortune 500 companies. As a place to have an entire career transformed, Zealnine assists anyone aiming to make a shift to the high paying and lucrative software and IT space.
For more information, please visit: www.Zealnine.com
Media Contact
Company Name: Zealnine
Contact Person: Samuel Brandon
Email: Send Email
Country: United States
Website: http://www.zealnine.com