Smart Pool Startup Is Offering Its Clients The Opportunity To Start A Successful Pool Business In The Next 30 Days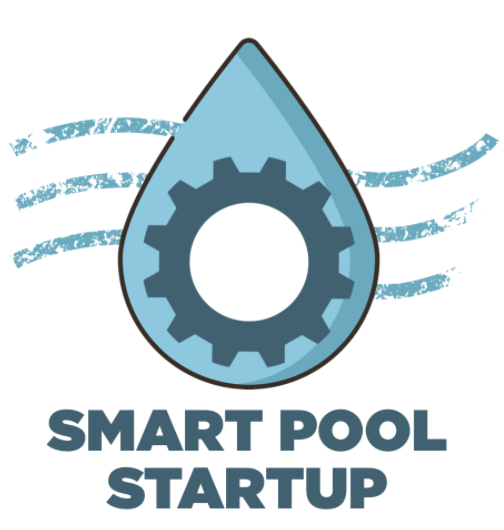 Smart Pool Startup, a U.S company located in Texas, is offering its clients the opportunity to start a successful, high-margin, recession-proof business in the pool industry in the next 30 days with no office, no boss and no boring cubicle. Clients can control their own schedule, build recurring revenue, and work outdoors in the fresh air.
A great many people tend to think that in order to start a successful business, they need to come up with a billion-dollar tech business idea like Facebook or Amazon. However, it's very hard (and statistically, very unlikely) to come up with that type of business — and even harder to succeed in the tech startup world. Research shows that 75% of venture-backed startups fail. Service businesses such as the Pool business have been proven to have a much higher likelihood of success, and one can even start today (without any venture capital or even a much in the way of startup money).
According to statistics, there are over 10.4 million residential swimming pools and 309,000 public swimming pools in the United States, and that number is growing every year! Each of these pools needs to be rigorously repaired, maintained and remodeled and in this lies the enormous opportunity. Swimming pool maintenance is considered an essential business and is critical to the public health of an area as poorly maintained swimming pools can lead to insect swarms which contribute to the spread of infectious diseases. Additionally, swimming is the most popular recreational activity for children and teens (ages 7-17) which means its future growth as an industry, and the future of businesses in the industry look bright.
Smart Pool Startup takes the years of experience and successful track-record of its founders and seeks to impart that wisdom to industry "newbies" so they can quickly build a successful swimming pool business. With Smart Pool Startup an individual can tap into complete done-for-you marketing and operational systems in order to quickly build a thriving business.
The company offers complete marketing systems & assets which include building a professional website and a custom logo; design of unique business cards and door hangers; creating a direct mail campaign and building out a marketing/advertising system that is guaranteed to drive leads right to the client's scheduling system among others. Clients are also assured of a 100% business setup and thorough service training.
According to the company CEO, "We'll show you how to scale your company & remove yourself from the equation, so your business runs on autopilot… WITHOUT your day-to-day involvement."
Media Contact
Company Name: Smart Pool Startup
Contact Person: David Lawrence
Email: Send Email
Phone: 281-666-4065
Country: United States
Website: www.SmartPoolStartup.com