Mitch Matlock pledges to repay My Father's House Records for years of support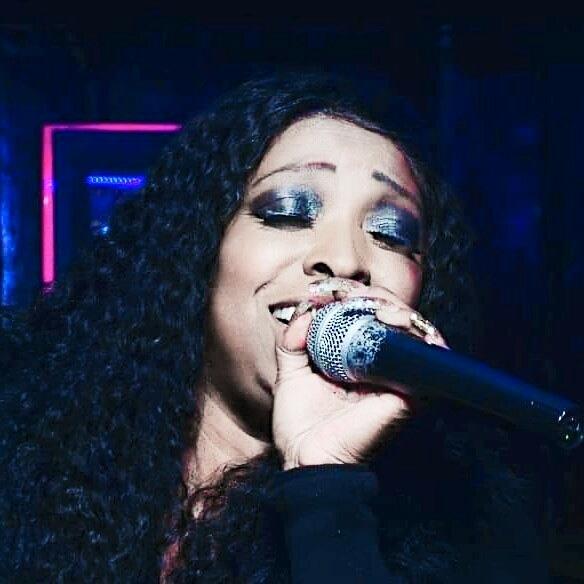 Talented entertainer and recording artist, Mitch Matlock, set to reward her label, My Father's House Records, for standing by her through the years with multiple hit singles in quick successions
Mitch Matlock looks set to disrupt the music industry with her amazing songwriting and singing skills as she recently pledged her loyalty to My Father's House Records while promising to repay the entertainment company for more than two decades of trust and support.
Born Michele Sherise Matlock to a preacher in Canal Zone Panama, Mitch Matlock is the oldest of 12 children and had entertainment in her DNA, with her aunt and uncle working with big names in the industry. Mitch got into the music business at a relatively young age, working with her aunt at DefJam while in college. This was the beginning of great things for her as an entertainer, as she began attending several open mics around NYC and singing in the background for whoever was performing. Her major breakthrough came in 1996 after singing with a lady that invited her to the Palladium and eventually did a gig with Faith Evans.
Influenced by industry greats like Wonder, Gladys Knight, Marvin Gaye, Pattie LaBelle, and Mary J Blige, and with inspiration from the universe and the creator, Mitch Matlock creates thought-provoking yet entertaining songs that will stimulate the senses of her audience and have them hooked till she drops the mic.
It has not been a bed of roses for the talented entertainer as she continues in her pursuit of making great music that will be remembered for a long time and leave a lasting impact on the life of listeners. One major part of her support system is My Father's House Records, with the record company staying by her side through thick and thin since 1997. The passionate entertainer has also expressed her intentions to give everything to ensure that the company reaps the fruit of its labor.
Mitch Matlock has already stolen the heart of millions of music lovers, serenading them with her unique and captivating voice. Mitch has delivered energetic performances on big stages across the globe, including the Reggatta and Corona Festivals 2011, Residency at TeatroPereya in Ibiza 2011, and an Australian tour with Lauryn Hill. She also performed at the after-party with Shaggy and Ziggy Marley and did an opening for Alicia Keys in Cologne, Germany in 2002.
In addition to having a successful career as a musician, Mitch Matlock is also looking to release a few books in the future.
Mitch Matlock and her works can be found on Facebook, Instagram, and YouTube.
Media Contact
Company Name: MY FATHER'S HOUSE RECORDS
Contact Person: Rafaela McEachin
Email: Send Email
Phone: 718-213-3484
Country: United States
Website: MYFATHERSHOUSERECORDS.COM