Introducing Circle of Faith, a non-profit, philanthropic, religious organization of bible-studying Armenian Christian women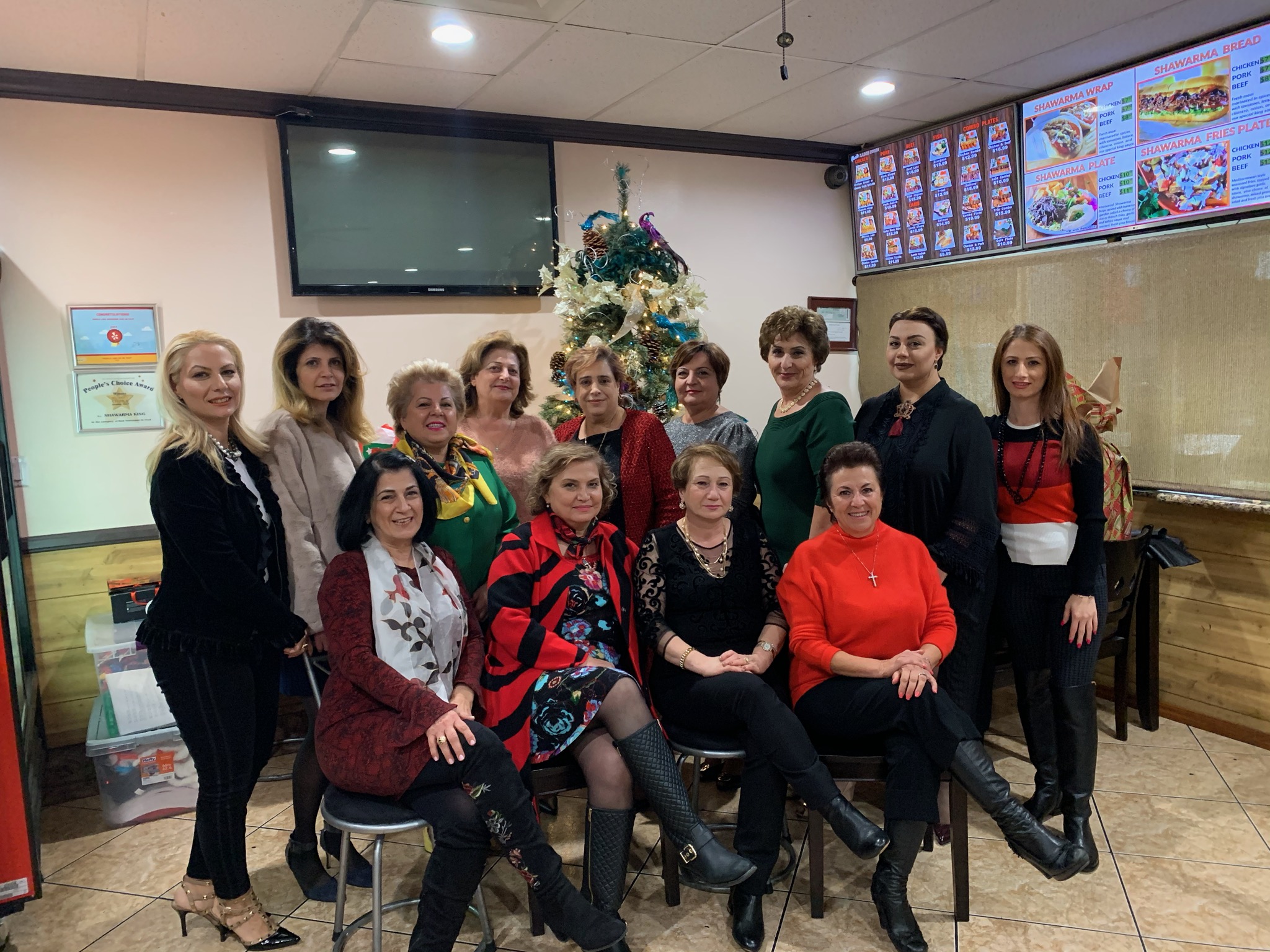 Circle of Faith is a non-profit religious organization of devoted Armenian Christian women who study God's word in a small bible study group and live His word by serving their community.
The Coronavirus pandemic and the multitude of difficulties it has produced has exemplified the mission of the Circle of Faith group, whereby further strengthening their faith and amplifying their deeds for the kingdom of God. In such trying times, the organization has unanimously derived a way of raising awareness and proceeds as a means of helping the community. They recently launched its Etsy site, where they sell a line of organic wellness products, made with love and prayers, utilizing Biblical ingredients intended for modern healing and pure care. This serves as the group's fundamental source of allocating proceeds for community support and humanitarian projects. Through the sales of of products, organized retreats and workshops, fund raising events, the group has raised over $30,000 in donations to give back to the community. In addition to economic support, the group has continued its humanitarian efforts, by donating thousands of safety masks to the LA City Council and Seniors' Groups in their community.
Speaking about their belief and practices, the founder of the organization, Heidi Kavoukijian, said: "Circle of Faith is a Biblical Service Project whose mission is to preserve Christian faith, the Armenian church, and culture, and heal through His word, in a spirit of service. We believe that God is in all of us and in everything that we do, and we have made it our mission to protect the world He has created by being as gentle as possible to the earth, our bodies, our community, and to one another. This is done in the form of spiritual and educational retreats, fundraiser events, and community outreach programs."
Circle of Faith will celebrate its fifth anniversary in October 2020. The organization has welcomed community members to its bible study groups, whereby expanding the margins of the programs and extending the launch of new groups in various regions. With a constant growth of interest and the desire to serve, new groups are being launched to help strengthen the Circle of Faith Women's Group. Together, they have already hit a milestone of 5,000 lives saved; and have been responsible for various Nobel projects, including the translation into Armenian of "The Purpose Driven Life" by Rick Warren.
Undoubtedly, The Circle of Faith women, a selfless group of true Christians, endure with the Lord's strength and sustain their existence and mission to serve the community, both in such challenging times as a global pandemic, or at any given time of universal need.
Media Contact
Company Name: Circle of Faith
Contact Person: Heidi Kavoukijian
Email: Send Email
Phone: 818-606-2880
Country: United States
Website: www.circleofaith.org