NESTA & Spencer is giving out its Complete Business System made for Coaches and Trainers for Free, amidst the Current Covid-19 Crisis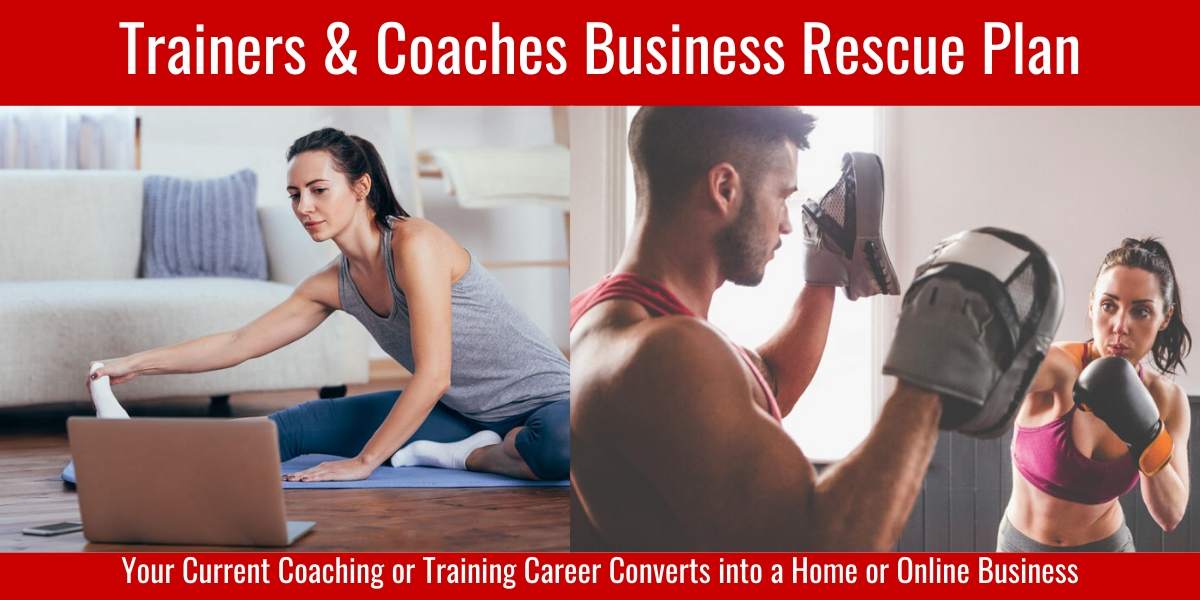 The Association for Trainers & Coaches Established is reshaping how trainers and coaches can offer their service to clients right from home.
April 13, 2020 – NESTA/Spencer Institute, the association for Entrepreneurial fitness trainers and coaches is at the forefront of providing support and training to fitness, nutrition, and sports professionals amidst the current COVID-19 pandemic. They are giving out their entire Home Gym Profit Center for free to help trainers and coaches set up training and work with their clients' right from home.
During the past month, the fitness and coaching industry had suffered significant financial losses as thousands of gyms closed due to the COVID-19 pandemic. While this has left millions of people with nowhere to work out, it's fast redefining how fitness trainers can reposition themselves to serve their clients right from the comfort of their homes.
In correspondence with the V. P of NESTA & Spencer Institute, Scott Gaines, he mentioned how the current situation is shaping the industry and their support system put in place to contribute their quarter during after this COVID-19 pandemic, in his words, "The personal training, wellness and coaching industry just had a forced pivot. Some gyms and health clubs will not survive the other side of the COVID pandemic."
"We're offering several free and low-cost solutions that allow trainers, coaches, and instructors to work with clients from home and online." – Scott Gaines, V.P.
The program, Online Coach Business System, is available 100% free for all trainers, who will be enrolling in any certification course offered by the institute. It covers the A-Z of how to successfully set up a highly profitable online coaching/training, all delivered 100% online.
Taking a peek into the training, it covers how to discover the ideal market that needs help, attract the perfect clients on demands for FREE, how to set up a virtual team quickly that makes a trainer job much easier, how to deploy battle-tested sales funnels that guarantees result to sell any coaching & training services fast, and lots more goodies available in the course.
Right from certification to online business setup, it offers complete training for core fitness/coaching training made for trainers and a pack of the latest marketing, sales, and technology techniques employed by the world's most successful online trainers and coaches.
For more information about NESTA and how to get positioned as a certified online coach, visit https://spencerinstitute.com/certification-programs/online-coach-certification/
Media Contact
Company Name: NESTA/Spencer Institute
Contact Person: Scott Gaines, V.P
Email: Send Email
Phone: 949-589-9166
Country: United States
Website: https://spencerinstitute.com/certification-programs/online-coach-certification/