Prove Offers to Reveal the Truth, Shows the Socially and Historically Ignored Virtues of Black Men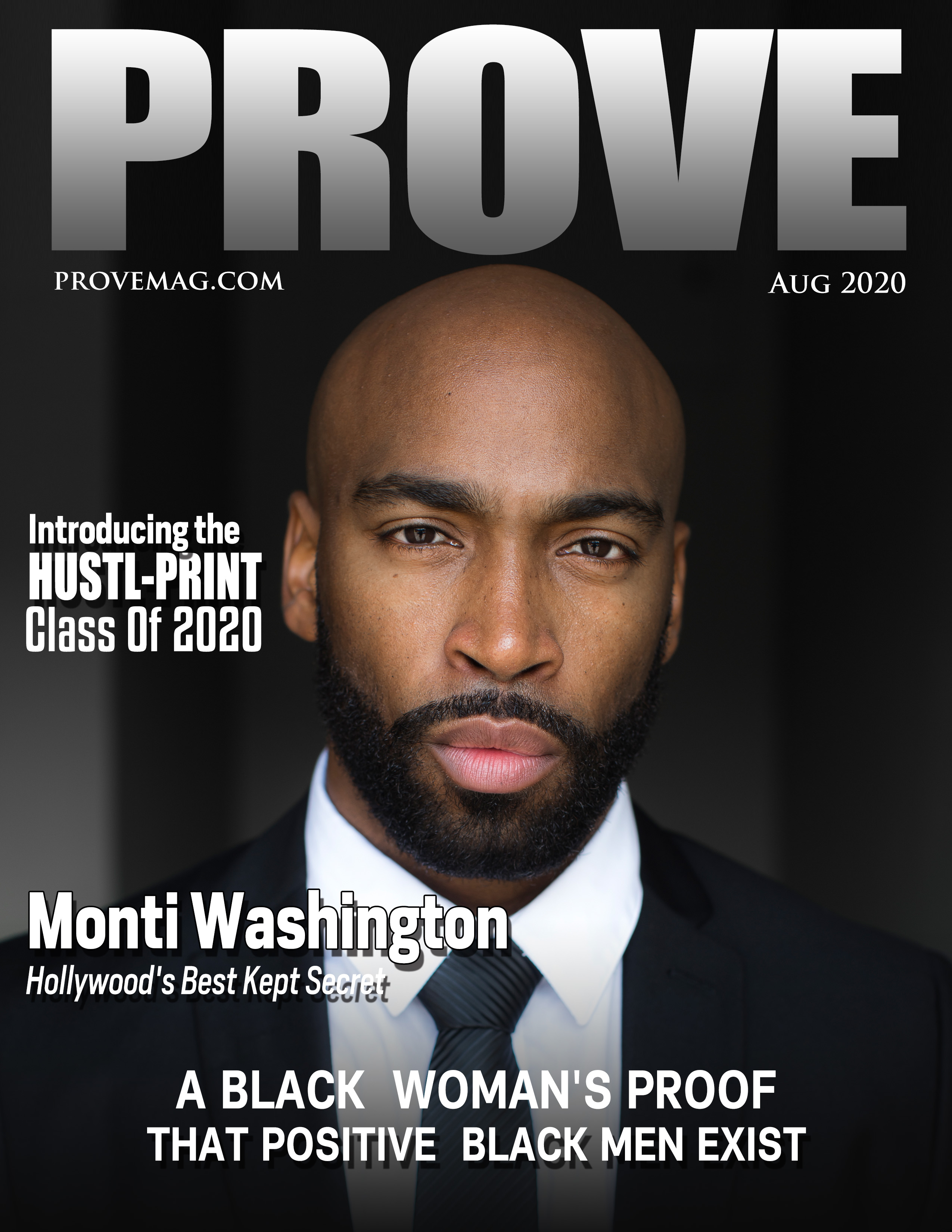 August 18, 2020 – Prove Magazine, launched by LaTonya MeChelle, the owner of TygerEyez 360 Media, is out on a mission to erase a popular and misleading stereotype about Black men prevalent in the society. The magazine is focussed on proving that good, Black men with positive attitudes, capabilities and eminent character do exist, contrary to popular social biases and prejudices.
Launched recently with the second issue on its way, the Prove Magazine is looking to reiterate its stated conviction that infallible human qualities are not dependent on the color of the skin, and that the values that the society honours and cherishes are also seen in plenty of Black men. Across the world, it is largely assumed that Black men are poor, with no genial attributes. Often stereotyped to be always at risk, the Black attitude is often disparaged without any regard to their numerous achievements. Prove Magazine has chosen to look the right way to correct mistaken perceptions and put a spotlight on their calibre, abilities and professional achievements.
Prove Magazine, through its initiatives – Black Men Worldwide – an online site that highlights achievements of Black people, and Let Him Talk – a live-chat section that pitches the voice of Black men, is aiming at revealing the real truth about the virtues of Black men. It also wants to remind them about their precise and dignified place in the history of the world.
The online medium is also a platform for others to see the proof that Black men of quality do exist. The magazine tries to offer a more balanced perspective of the Black male image that has been marred by one-sided commentaries, and uncovers their greatness, which has often been sidelined throughout history.
Incisive and insightful at the same time, Prove Magazine has created a platform for the Black reader who needs examples of Black men's honour, integrity and perfection. The platform also shares the fears and concerns of the Black people, and encourages them to fearlessly pursue their dreams and aspirations enthusiastically.

For more information, please visit: www.provemag.com and www.blackmemworldwide.com
Media Contact
Company Name: Prove Magazine
Contact Person: Andrea Bell
Email: Send Email
Country: United States
Website: www.provemag.com