A Preview on Love in Modern Day Slavery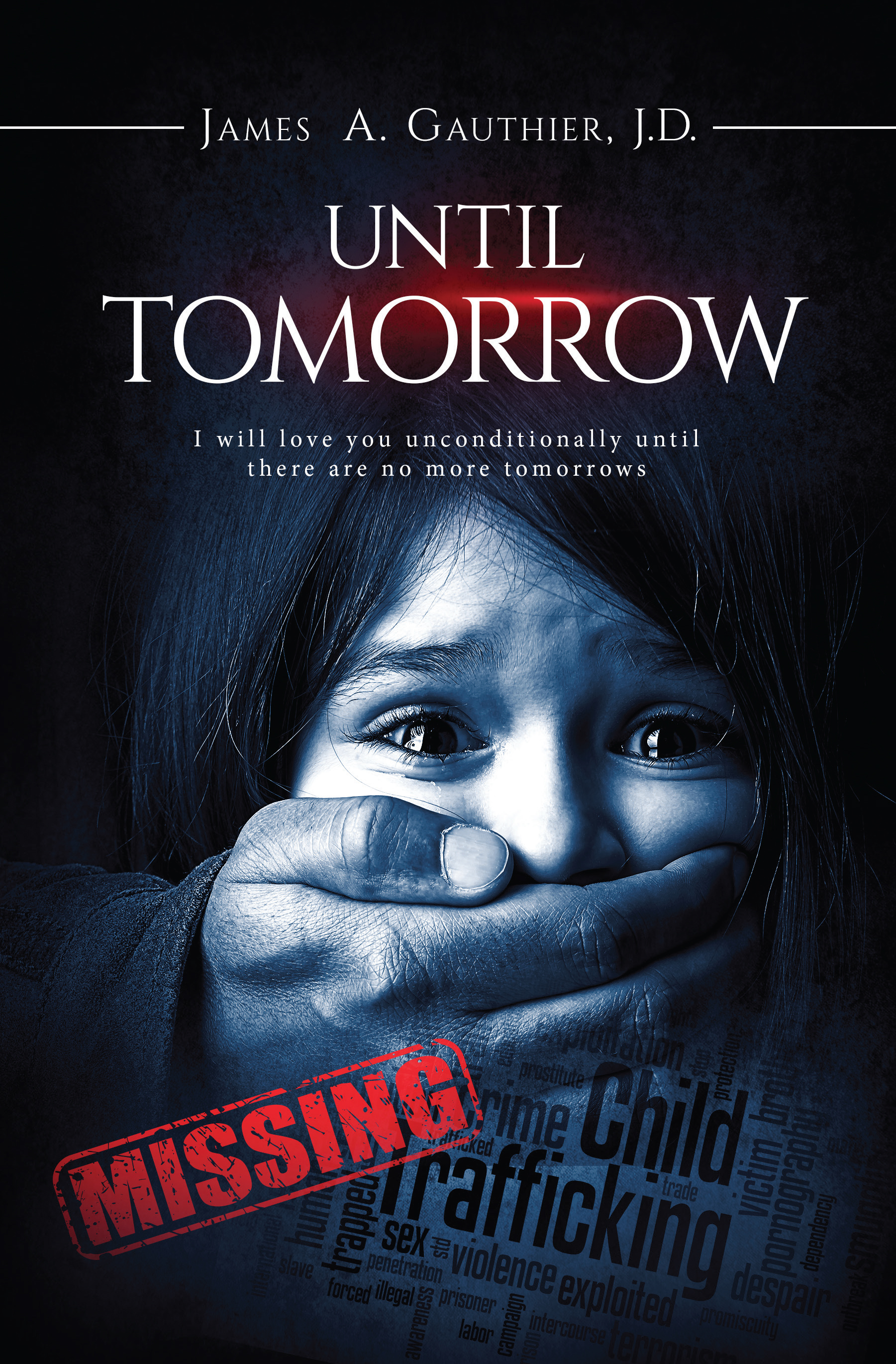 Until Tomorrow: I Will Love You Unconditionally until There are No More Tomorrows is set to give readers the darkest stories of love and commitment amidst child trafficking and exploitation. Kendra, a novice FBI Analyst, embeds herself into the seedy world of buying and selling little girls to fulfil the desires of the owners. Kendra is bought and sold. She is compliant as she investigates the owners, while always facing the risk of death if caught. Complex feelings of loyalty, love and self-esteem drive Kendra as she looks for an exit strategy that includes arrest of the owners and users of little girls. Child trafficking and exploitation is a cancer existing in the global community. Kendra seeks to end the practice of taking little girls for pleasure.
The story itself shines a light on subjects many people would rather avoid. Can love and a promise to each other survive between Brad and Kendra? Kendra fears that Brad, and their daughter, Cassandra, will not accept her once they learn that Kendra was forced to engage in extramarital relations. Going undercover required Kendra to use her body as an investigative tool. Kendra couldn't forgive herself and believed Brad wouldn't forgive her either. See what the term "unconditional love" means.
Immersed in the unseemly world of child trafficking and exploitation, the book explores the journey of Kendra, a novice FBI Analyst, as she exposes herself to the realms of sexual objectification in order to bring down the unlawful practices threatening our children.
Available in Amazon, penned by James A. Gauthier, J.D. is a licensed attorney, widely known for his works like Emily, Emily 2; Inside Out Trilogy New Beginnings, Rise of the Monarchy and Final conflict among others. This book is one of Gauthier's best, for readers who prefers both an easy read and exciting storyline
Grab your copy now: https://amzn.to/3ba3B8j
About the Author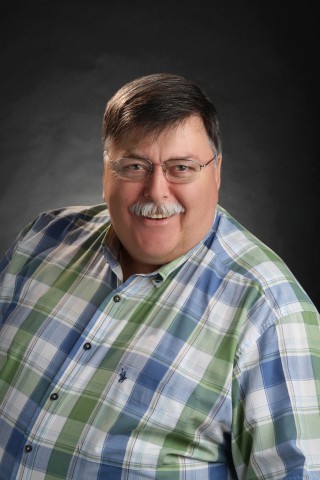 James A. Gauthier, J.D. is a lawyer licensed to practice law in Washington and Idaho. He has previously published several books which includes A Gift from God, Emily, Emily 2, Unacceptable Expectations; Kid's Court, Ian & Eli, Interstitial Beings, Surrealeum Dreams, the Inside Out Trilogy – New Beginnings, Rise of the Monarchy, and Final Conflict, Until Tomorrow, and Anna Banana, the Golden Yellow Banana Slug.
A Gift from God is the latest addition to his published books.
Gauthier has no preset genre and enjoys presenting exciting story lines that keep the reader from putting down the book until it is finished.
Media Contact
Company Name: URLink Marketing | URLink Print and Media
Contact Person: Media Relations
Email: Send Email
Phone: 1-888-980-6523
Address:1603 Capitol Ave., Suite 310
City: Cheyenne
State: Wyoming 82001
Country: United States
Website: www.urlinkpublishing.com/