Jamaican music artist and entrepreneur Yashawn Hylton collaborates with Bad OG for his latest single "Sexy Barbie"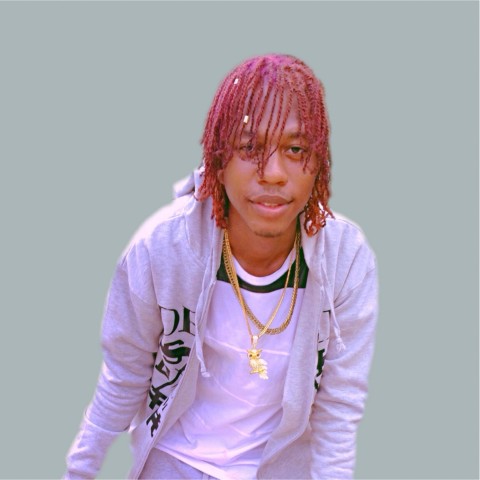 Yashawn Hylton, popularly known as "Goldrvssh" is a Jamaican artist, producer, and entrepreneur who is following his love for music while being a passionate entrepreneur. As the perfect mix of creativity and cognition, Yashawn grew up playing guitar while learning complex computer skills on the side. He is the founder of the online clothing store Goldrush Mastermind and the man behind hit singles like Shame Dem, and Kingpin. For his latest single "Sexy Barbie", he collaborated with talented artists Bad OG and Stella Billy to create a groovy number, with catchy vocals and melodious beats.
After finishing up high school, he started developing an interest in music production which led him to meet many artists and DJs in his area. He became a fan of multiple music genres, especially Dancehall and modern Reggae music. Inspired by his father and grandfather, who both were guitarists, Yashawn is carrying up their legacy to the next level with his unique compositions and knack for details. He picked up the guitar at the age of 7 and mastered his craft over the years.
As a teenager, he joined his uncle and his friends, also musicians to perform at various stage shows and events, which further helped him in improving his musical skills. On his 22nd birthday in 2019, he released his first album "Kingpin" that garnered the attention of over 15,000 fans worldwide. This album marked the official beginning of his journey into the music industry and he hasn't looked back since, releasing many more singles and albums, and steadily gaining popularity among the fans.
His music is a reflection of his inspiring life and all the hard work he has put to achieve success in multiple fields. To the younger generations, Yashawn sends a message saying, "Do what you love and feel from your heart not what the crowd is doing, just be unique out of the lot in what career you choose."
Yashawn has achieved great success as an entrepreneur too, having made over a thousand sales in the first week of the launch of his online clothing store. He owns a label called "Living Legend" through which he releases all his music. When asked whether he would sign up with any other label, Yashawn said, "My priority is not signing to a label but being self-made giving great music to listeners/ fans all over the world. It's about learning the process from the ground up, so you can tell your story to your children's children about how you became successful. Being self-made is to be signed to yourself. My signature and work are put in my record label, Living Legend and building my own empire."
Listen to all music by Goldrvssh through this LINK.
Media Contact
Company Name: Living Legend
Contact Person: Yashawn Hylton
Email: Send Email
Country: Jamaica
Website: WWW.GOLDRUSHMASTERMIND.COM