Ubobox Launches Fun Psycho-therapeutic Tool to Improve Emotional Intelligence, Parenting, and Quality of Life
November 12, 2020 – Designed to enhance emotional intelligence, Ubobox has come out with an advanced product meant for both professionals and the common man alike. Launched a few weeks ago in October 2020, Ubobox aims to help improve emotional intelligence through a series of questions and activities, and to work as an effective parenting tool for children's development.
Emotional quotient has been much spoken about, but there are few tools to improve and enhance this important dimension of personality. The Ubobox product comprises a box with 50 cards divided into three categories. To start with, there are six introductory cards that help to understand the correlation between emotions and their purpose. Subsequently, there are 40 cards, each one of which graphically illustrates an emotion accompanied by a relational quote. On the backside one can easily find the definition of the emotion as well as four thought-provoking questions. Finally, there is fun too. There are four cards with fun activities that increase the capacity to be aware of and control feelings. An added bonus is the skill one acquires to handle interpersonal relationships thoughtfully and compassionately.
A byproduct of extensive research by the team, led by clinical psychologist Evangelos Orphanides. His work as a revered psychologist has helped many adults find and build their emotional intelligence which in turn manifested into effective communications. From the sheer experience of working with both adults and teenagers, Evangelos Orphanides decided that he wanted everyone else to have access to proper conversations and mental health care, so he developed the Emotional Intelligence by Ubobox. Although designed for psychology and education professionals (such as child psychiatrists, speech therapists, special education teachers, occupational therapists, etc.), the product is intended for general use by anyone looking to improve their emotional quotient. Now everyone can get started on building their emotional intelligence, including via self psychotherapy.
As an educational tool, Ubobox focuses on building communication skills, human behavior, and child development. Some of the major benefits of Ubobox in psychotherapy are named below:
Boosts motivation to help stay productive

Helps to be creative and in building strong social bonds

Helps work more effectively in groups and teams

Enables control over impulsive feelings and behavior

Allows recognizing and making sense of one's own and others' emotions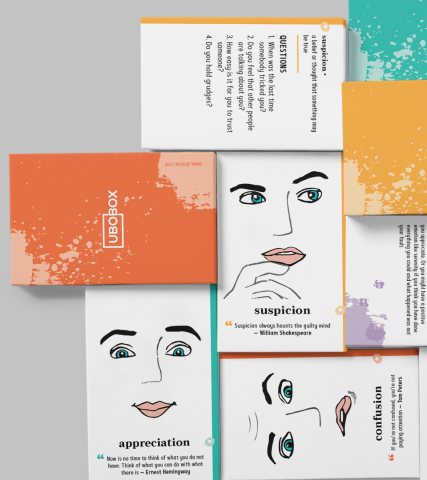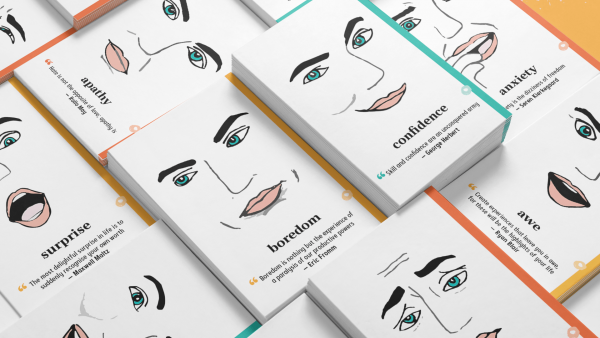 Ubobox offers free shipment to EU countries with a 100% money-back guarantee and will be available in other parts of the world soon. The team at Ubobox disclosed that Emotional Intelligence will be availble in other languages going forward.
For more information, please visit: https://www.ubobox.com
YouTube: https://www.youtube.com/watch?v=cK9zJq260Fc
Media Contact
Company Name: Ubobox
Contact Person: Evangelos Orphanides
Email: Send Email
Country: Cyprus
Website: https://www.ubobox.com/