Here's How Astro Africa Limited Became the Quickest Gift Trading Platform in Ghana and Nigeria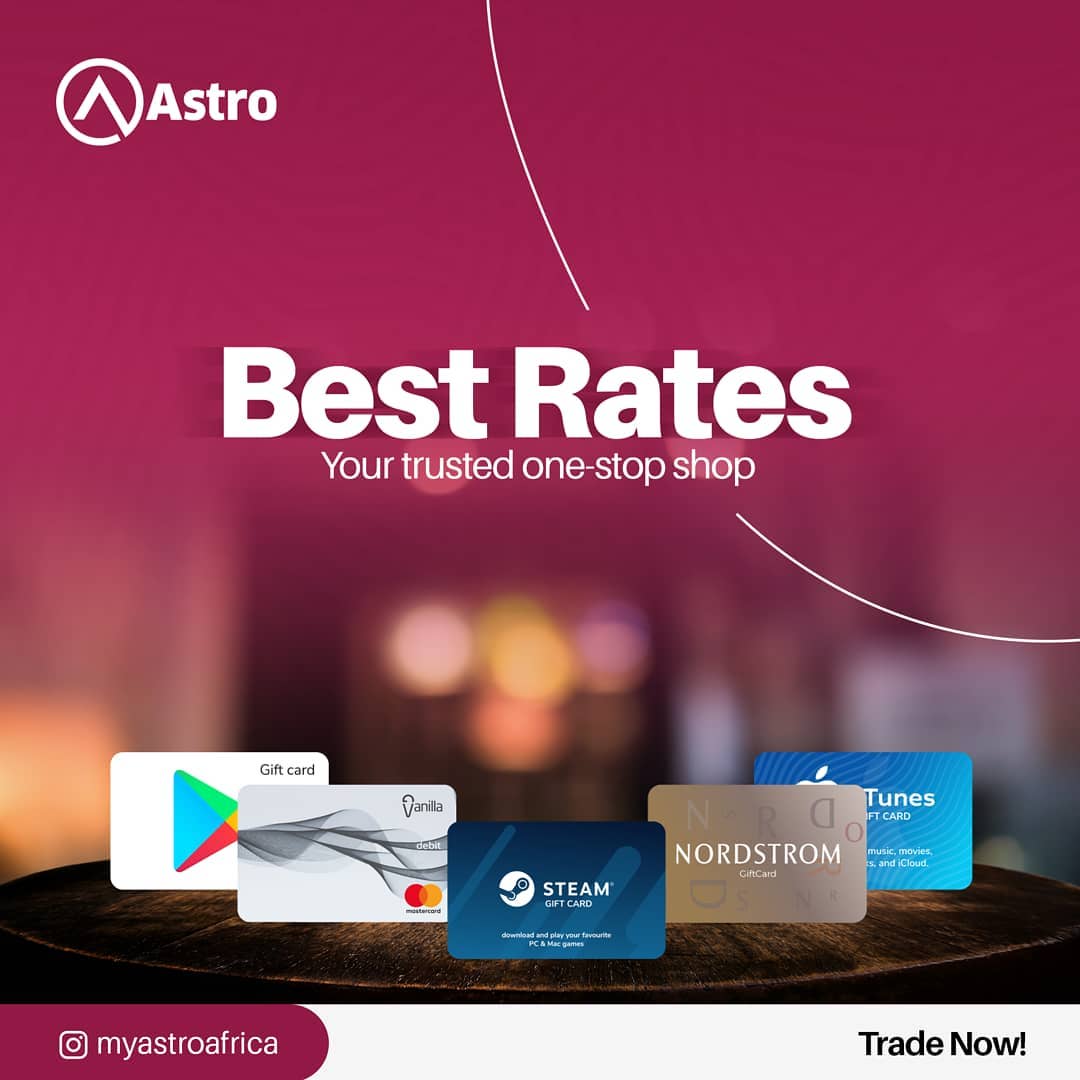 August 25, 2021 – Astro Africa Limited has become the fastest gift card trading platform in Ghana and Nigeria. While traders typically have to deal with multiple issues with exchanging gift cards for cash, this company brings a solution that offers a safe landing to get the user's funds back into their account in an instant.
"Several factors are to be considered when choosing your gift card trading company. Fast gift card conversion happens to be one of the most important ones among many. So, if you want to know about the fastest gift card trading company in Nigeria and Ghana to improve your trading experience, you have come to the right place", says a spokesperson for Astro Africa Limited.
The gift card trading system is accompanied by a touch of delicacy and urgency because traders often want their exchange to happen ASAP. People testify to having different experiences when it comes to gift card trading companies. These experiences are the cause of numerous negative opinions against trading gift cards for money. However, Astro Africa is here to change that. The company guarantees to remove these negative experiences by serving the fastest and most consistent gift card trading in Nigeria and Ghana.
Astro Africa is a 24/7 gift card converter. The company does not take any breaks, therefore, there is no opening and closing time for gift card trading with Astro. Traders can get their work done on the spot at any hour of the day, even at midnight. Lite-speed web servers allow the company to guarantee an uptime of 99.99%. This feature is unique to the Astro Africa gift card exchange site.
"Lite speed web servers implies that transactions on the servers are the fastest and most reliable ones you can ever get, and having Astro's database hosted on this advanced ultra-quick web server is one hell of a party. It also makes it almost impossible for traders to experience server downtime while trading their cards funds", says a spokesperson for Astro Africa Limited.
Astro Africa Limited is a Nigeria-based, round-the-clock gift card exchange company. They provide the fastest transactions in the country with an ace customer service team. With a set of unique features and offers, Astro Africa has made its platform easy to use and customer-friendly.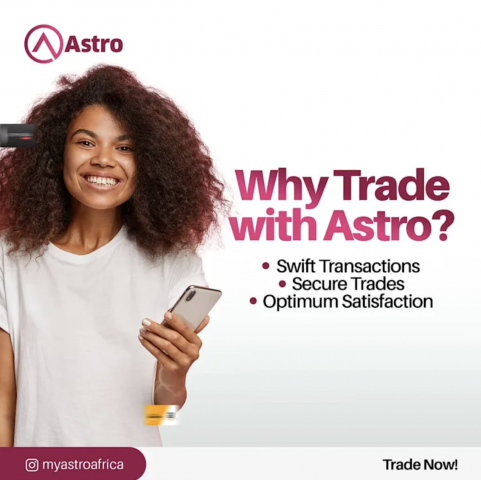 Click here to download Astro App on Google Play Store
For more information, please visit: https://astroafrica.site or email [email protected]
Nigeria Address – Magodo, Lagos State, Nigeria
Ghana Address – Osu, Accra, Ghana
Media Contact
Company Name: Astro Africa Limited
Email: Send Email
City: Magodo
State: Lagos State
Country: Nigeria
Website: https://astroafrica.site