An Excellent Bonding Time Book for Parents and Children.
Bloomington – A Five Star Rating on Amazon and multiple great reviews singing the praises of "Kiss Me Goodnight and Tell Me You Love Me", author Cecilia Ruffin is pleased with the reception of her first children's book. The main character in the story is sweet and adorable Lizzy.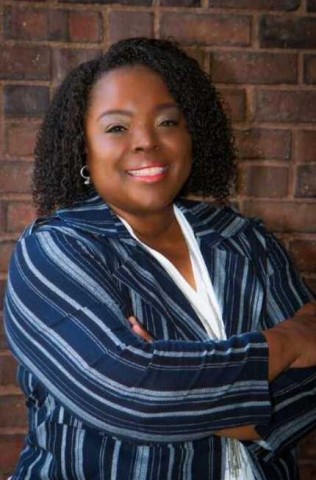 Lizzy loves when her parents kiss her goodnight and tell her that they love her. If Lizzy is asleep when her parents tuck her into bed, she wakes at all times of the night for her kiss good night and love lullaby. Each time she wakes, her parents patiently walk her to bed and sing the love lullaby.
From the time that she was an infant until she reached high school, Cecilia spent quality time bonding with her mother over a book or Sunday comics. Sharing reading time with a young reader or a bedtime story with your child provides an intentional opportunity to affirm your child, bond with your child, and demonstrate the value and worth of your child. Children feel cherished and loved when a book is shared with them or when they have an eager audience listening to them read. "Kiss Me Good Night and Tell Me YouLove Me" is destined to become a favorite bonding time book for generations to come.
A reviewer noted, "I purchased for my library to read to kiddos that visit my house or for my own one day. The story is of perfect length, but it is so much more!" You can find "Kiss Me Goodnight and Tell Me You Love Me" on Amazon.
Website: https://www.coachmececilia.com
Facebook: https://m.facebook.com/coachmececilia/
Instagram: https://www.instagram.com/ceciliaruffin/
LinkedIn: https://www.linkedin.com/in/cecilia-ruffin-552b851ba/
Media Contact
Company Name: Coach Me Cecilia LLC
Contact Person: Cecilia Ruffin
Email: Send Email
Country: United States
Website: https://www.coachmececilia.com/