Talented Up-And-Coming Female DJ MaxzineTheDream Releases Her Debut Single Featuring Michael Dean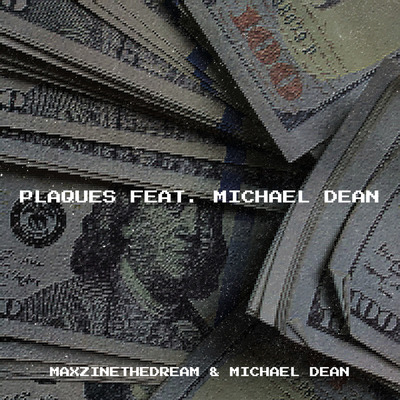 Fast-rising female DJ, MaxzineTheDream, announce the release of her first single featuring New Mexico's own Michael Dean
The Valley native, MaxzineTheDream, looks set to challenge the status quo in the music scene, especially in the hip-hop genre as the talented disc jockey drops her debut single featuring Michael Dean. In a related development, MaxzineTheDream has announced plans to drop her first body of work in early 2022, as she seeks to bless the ears of music lovers with great tunes.
The music industry continues to evolve as more music producers, songwriters and singers, as well as record labels deliver content to a diverse audience in different parts of the world. Hip-hop has practically championed the series of evolution in the music scene, with talented acts creating entertaining yet thought-provoking songs. However, MaxzineTheDream looks set to take the music listening experience to a whole new level as substantiated with the release of her new single.
MaxzineTheDream is known for championing laudable causes in her community and she is taking her advocacy to the music scene, with the influencer turn DJ, already boasting of several mixes. The DJ will be bringing her vast background to play, as she features a plethora of mainstream artists in her works, one of which will be dropping in early 2022.
The recently released debut single where MaxzineTheDream features Michael Dean is the tip of the iceberg from the passionate DJ and music maker. The duo is already building an amazing synergy, which started after MaxzineTheDream met the talented rapper in OC.
MaxzineTheDream will undoubtedly be dropping more songs across different genres in the feature as she shows her prowess not just on the wheels of steel but also as an artist that wants to use music as a tool to drive the desired change.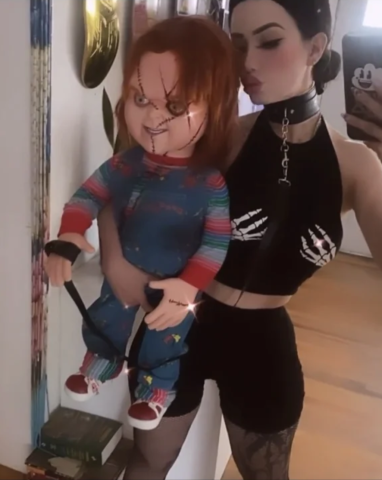 For more information about the new single and other upcoming projects from MaxzineTheDream as well as her works as a disc jockey, visit Instagram, where she has continued to grow her fanbase.
Media Contact
Company Name: MaxzineTheDream
Contact Person: Media Relations
Email: Send Email
City: Reseda
State: LA
Country: United States
Website: https://www.instagram.com/babygirl.maxx/