One Justice Mobile To Be Given Away In One Of A Kind Exclusive NFT Project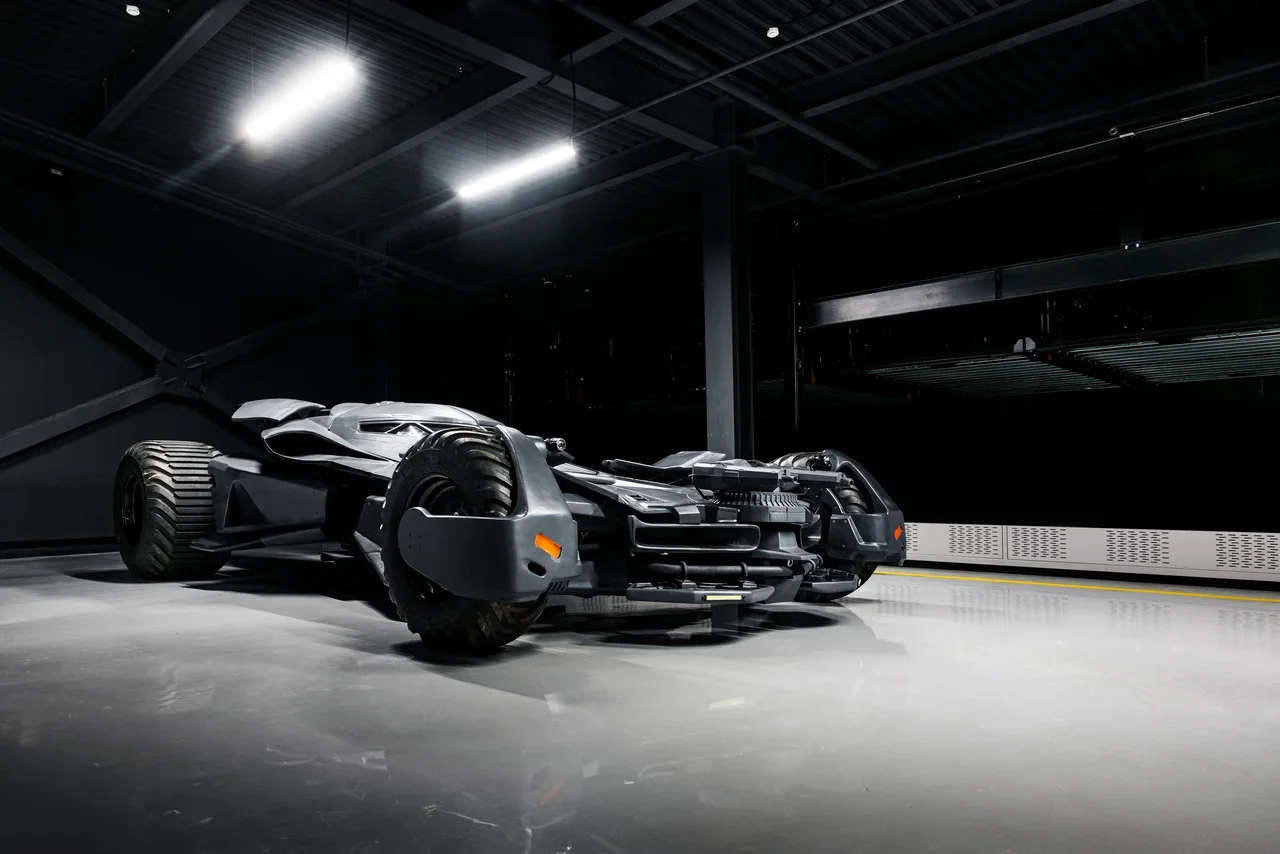 October 15, 2021 – Big Toys is glad to announce the launch of its brand-new project, Bigtoysnft. The company has worked months to put together this item for all the superhero fans and investors out there. This project will bring to life one of the most famous Hollywood vehicles, the Batmobile, which will be given away to one lucky NFT holder.
Think of the most incredible vehicles a human mind can ever imagine! The Batmobile will certainly be on the list. Very soon, one lucky winner of them all will be riding it! "We are excited to present to you, BIG TOYS NFT. This is our project that brings you the most incredible vehicles a human mind can ever imagine. In phase 1.0, Big Toys is bringing the famed justice mobile to life, Big Toys get spoiled like never before. We are the NFT that keeps on giving – our utility is our community," says a spokesperson for Bigtoysnft.
Bigtoysnft is all set with its 10,000 generative justice mobile cars, including 170-plus hand-drawn features that will soon be available to mint. At the end of the sale, one lucky NFT holder will take the real-life justice mobile home. Investors can now mint their mint pass for 0.02 ETH for a chance to win this priceless car. As a digital art project, this item will include giveaways and non-fungible tokens listed on the company's website.
A total of 1,000 mint passes will be given away between October 19 and October 23rd, and 9,000 mint passes will be available to purchase between Oct-19 and Oct-26. Mint pass holders will be able to mint their Big Toy's NFTs on Oct-26. Only Big Toy NFT holders will be granted access to the list of giveaways.
Bigtoysnft is a Dubai-based company founded by Amire Adile and Jonny Sierra, in partnership with Zaini Media. They are focused on creating products for NFT enthusiasts and NFT art collectors around the world. The company offers exciting giveaways and prices on all its products, and the Batmobile is the crowning glory of all prizes that collectors will be dying to get hold of.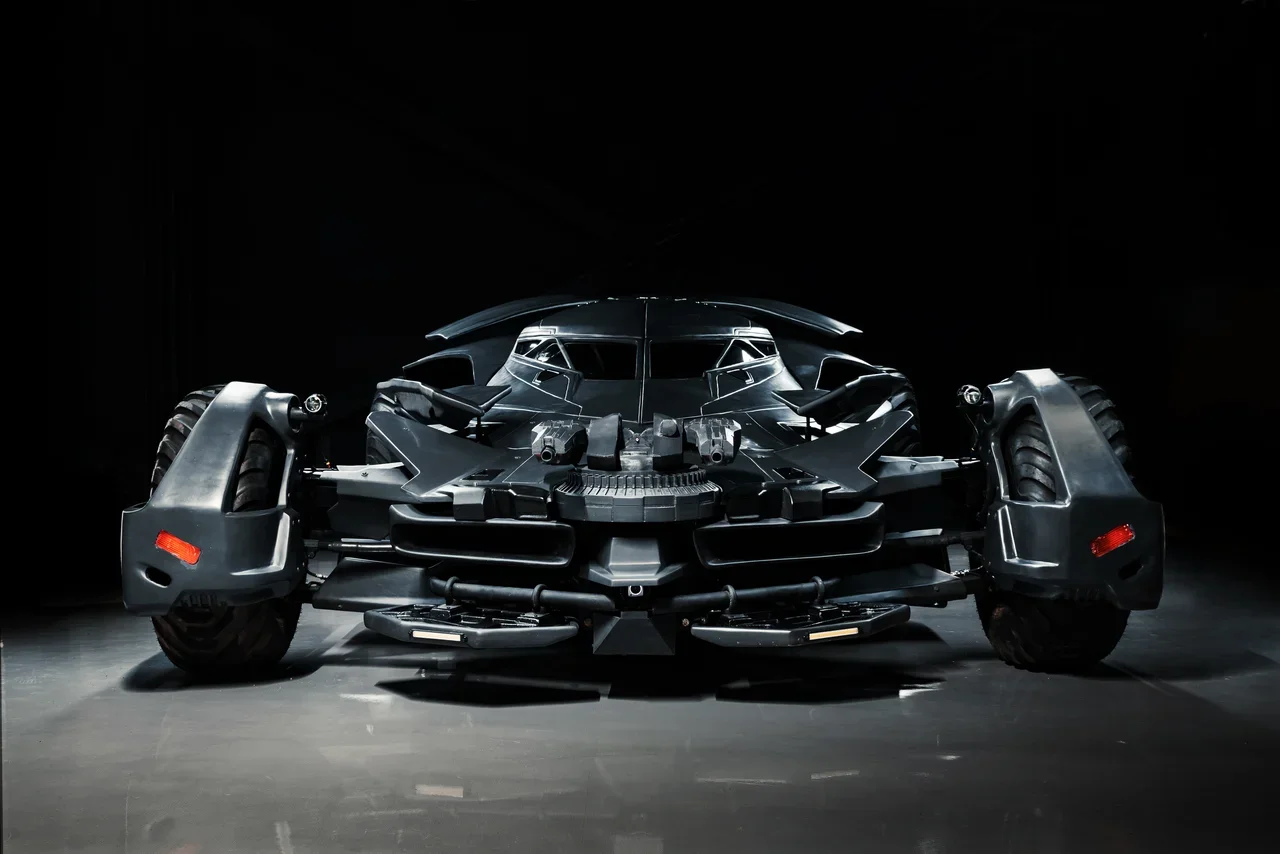 For more information, please visit: www.bigtoys.io
Instagram: https://www.instagram.com/bigtoysnft/
Twitter: https://twitter.com/bigtoysnft?s=21
Media Contact
Company Name: Bigtoysnft
Contact Person: Jonny Sierra
Email: Send Email
City: Dubai
Country: United Arab Emirates
Website: https://bigtoys.io/home