Blockchain Venture Studio Decentralizes Investing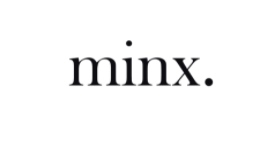 LA venture studio is born by way of NFT
LOS ANGELES – Oct 29, 2021 – A team of developers are creating the first NFT venture studio, Zombstein Country Club, set to mint in November. The company behind the NFT will serve as a blockchain startup incubator; they set up ideas with initial funding, teams, a direction, and create fully self-sustaining startups.
All NFT holders will then be airdropped an ERC-20 token, giving them equity in the venture studio.
Zombstein Country Club, created by UX Hype, an app development company based in Los Angeles, is a collaborative community for developers, entrepreneurs, and creatives to join and create the next generation of technology.
"We're looking at every industry with a fresh lens and questioning the status quo, technology is moving faster than industries, corporations and governments can keep up. We're focused on the latest technologies and asking ourselves what's possible now that wasn't possible 5 or 10 years ago," says Randy Torres, founder of UX Hype.
Minx Media is leading the NFT project marketing and will later help develop the venture studio projects.
"These are not just quirky pictures of zombies or cats or apes, but a connection to a community, a stake within a company, you can even sell your car by way of NFT. We are excited to meet other early adopters in this space and help them grow their ideas," says Harmon, founder of Minx Media, about the recent NFT craze.
The NFT will be available to mint for buyers for 0.08 ETH, or Ethereum, which is roughly $334 at the time of writing. And the company has also hinted that secondary sales will be available on the OpenSea.io marketplace.
"Investors should be excited about the opportunity this creates for everyone, we are allowing anyone, regardless of background or net worth, to invest in seed-stage companies; it's just another revolution thanks to blockchain technology," Harmon says.
Interested persons can find out more information at ZombsteinCountryClub.com or on Twitter at Twitter.com/ZombsteinCC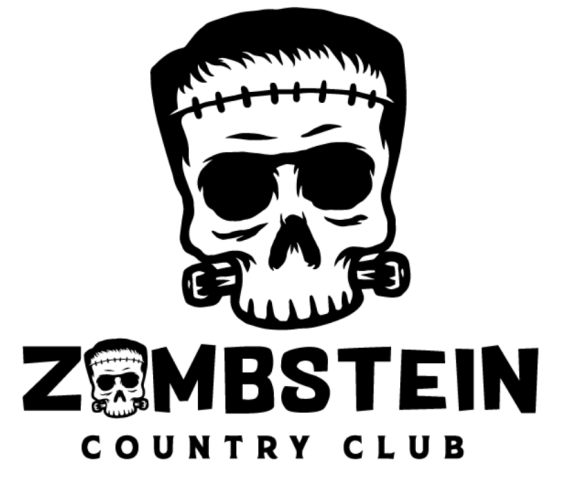 Minx Media Co. is a full-service marketing firm based out of Key West, FL. The company, founded by Meagan Harmon, specializes in branding, digital marketing strategies, and social media management.
Interested in learning more about Minx? Head over to their website, www.minxmediaco.com or contact Meagan Harmon at [email protected].
Media Contact
Company Name: Minx Media Co.
Contact Person: Meagan Harmon
Email: Send Email
Country: United States
Website: https://minxmediaco.com/