Global Family Office Alliance Announce Strategic Partnership With Rolling Pines Golf Course
Renowned nonprofit, Global Family Office Alliance, partners with Global Holding's Rolling Pines Golf Course to bring together world leaders and visionary businessmen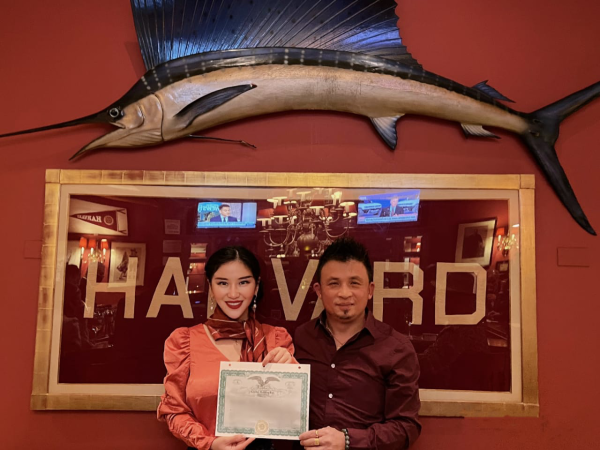 Global Family Office Alliance has grown in popularity over the years, known to have the most prestigious leaders and family offices network. The NGO has reiterated their commitment to making the world a better place for all by bringing together high net worth individuals from all facets of life with the recent collaboration with Rolling Pines Golf Course near NYC.
Millions of people in different parts of the world struggle with the basics of life, ranging from hunger to education and other pressing issues. Over the years, several initiatives have been developed by different well-meaning organizations, government agencies, and individuals. However, more needs to be done in this regard, which is where the team at Global Family Office Alliance is looking to make a difference by creating a platform for rich individuals and influential persons worldwide to support laudable causes.
Global Family Office Alliance aims to solve some of the challenges faced by the world through collaboration, focusing on issues like education, environment, woman rights and economy, amongst others. The recent partnership will help provide the organization's network with Global Holding at Rolling Pines Golf Course to host various global premiere forums with some world leaders and visionary businessmen. Consequently, Rolling Pines Golf Course becomes the center of ultra-wealthy network collaborating to make the world better.
The Rolling Pines Golf Course is undoubtedly one of the most fantastic sites in and around New York City, attracting the crème de la crème of society from different parts of the world. Managed by the popular Global Holding, the golf course boasts of amazing facilities specially designed for the big wigs, features that have endeared it to lovers of luxury lifestyle.
For more information about Global Family Office Alliance and the different projects from the NGO, visit – https://www.globalfamilyofficealliance.com.
About Global Family Office Alliance
Global Family Office Alliance was founded as a non-profit organization (NPO) registered and established in the United States. The founding families include some of the top family offices in the United States and Asia. The nonprofit aims to create unique value for the most brilliant families and family offices globally and make an unprecedented difference in the world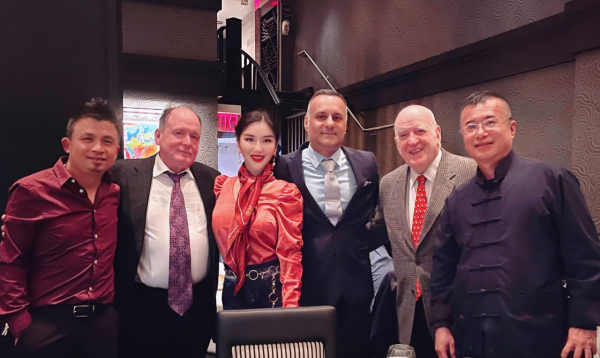 Media Contact
Company Name: Global Family Office Alliance
Email: Send Email
Country: United States
Website: globalfamilyofficealliance.com