Houston Raw Pet Food Announces the Launch of Texas Tribe, their Latest Product Line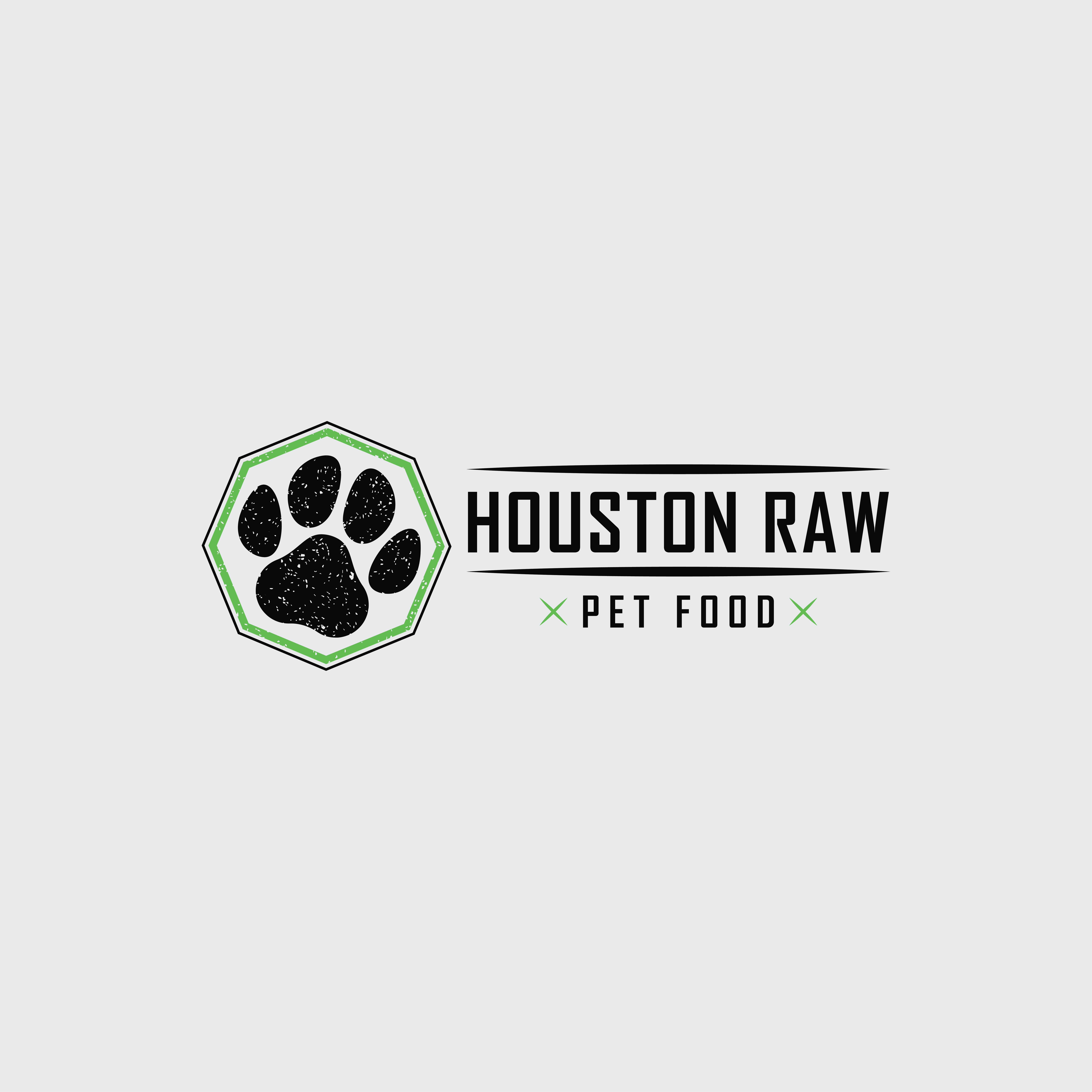 Research has shown that "Organic meat is healthy, nutrient-rich (it contains more vitamins and minerals) and is easy to digest." However, sourcing organic food for your pets is a quite a difficult feat. Moreover, with an influx of companies claiming to be the best, its often difficult to sieve out the perfect place to get your pups & kittens' their food. Therefore, today we take a look at one of the leading raw food stores in Houston called "Houston Raw Pet Food."
With the mission to provide the best raw food for your furry friends, Houston Raw Pet Food is a pet supplies & raw food store located in Houston, Texas. Flaunting a wide variety of brands, the store boasts organic line of products & supplies for your dogs, cats & other pets.
Recently, the company introduced a new brand to their website called the "Texas Tripe – a key players in the raw food market since early 1990s." The raw food from Texas Tripe is devoid of any unwarranted antibiotics or hormones. Moreover, majority of their ingredients are sourced in the United States from processors that are USDA-certified. Buyers can expect to find everything from chicken, duck & turkey to wild venison, grass-fed beef, pasture-raised rabbit & pork.
About Houston Raw Pet Food
If you want the best quality raw meat delivered to your doorsteps without any hassle, Houston Raw Pet Food is the place to go. With the addition of Texas Tripe to their wide roster of organic & healthy products.
Moreover they.
Deliver in Houston & nearby suburbs & town within 1-2 days of order.
Deliver in Texas, Louisiana & more within 1-2 days of placing your order.
Delivers twice a week in Houston & surrounding areas.
Provides all sorts of raw dog & cat food, pet supplies & more to Montgomery County, Galveston County, Brazoria County, Harris County, Fort Bend County and other areas of Texas.
So, don't forget to order from a wide variety of healthy & organic products for your furry friends. And especially with the addition of Texas Tripe products, you're sure to get all your favorites under on roof.
Check out their website for more information: https://houstonrawpetfood.com/
Media Contact
Company Name: Houston Raw Pet Food
Contact Person: Linda Adams
Email: Send Email
Phone: (832) 810-5008
Address:USA, Texas 3300 Chimney Rock Rd # 105
City: Houston
State: TX 77056
Country: United States
Website: https://www.houstonrawpetfood.com