Publicly Private Is Now Part of the AmazonSmile Program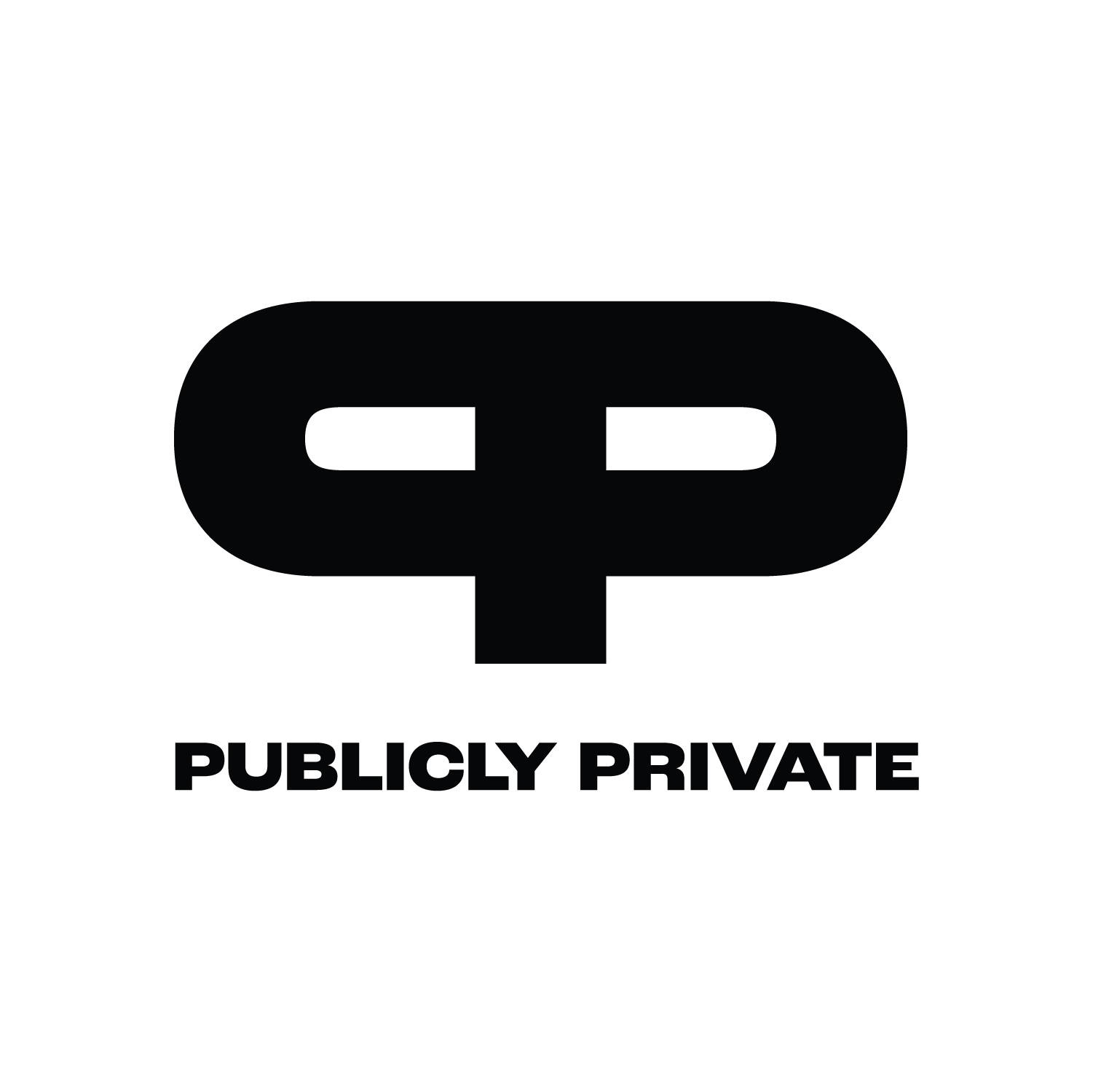 Publicly Private is a nonprofit organization offering supplies, support and empowerment to the LGBTQIA+ community
KNOXVILLE, TN – Publicly Private is a nonprofit organization serving the LGBTQIA+ community in Knoxville, TN. Publicly Private is now a part of the AmazonSmile program, where consumers can support charitable organizations every time they shop on Amazon.
AmazonSmile is available at smile.amazon.com on a web browser and can be activated in the Amazon app for iOS and Android phones. When shopping with AmazonSmile for Publicly Private, 0.5 percent of eligible purchases will go directly to Publicly Private at no extra cost to the consumer.
With so many LGBTQIA+ individuals feeling lonely and abandoned during the holiday season, this is a great way to support the community while doing your holiday shopping. Donating to Publicly Private through AmazonSmile will help support the organization's mission of making sure everyone has a home, no matter how they identify.
"Publicly Private promotes easily accessible ways for those in the holiday spirit to give back," said Kollyn Conrad, Publicly Private's founder. "At no cost to you, Amazon Smile will donate to Publicly Private while you shop this holiday season."
Publicly Private's mission is to move the world forward with inspiration, acceptance, and understanding by reaching under-served communities and individuals and giving strength and encouragement to ultimately shape change. These AmazonSmile donations will help Publicly Private continue to support the LGBTQIA+ community.
Join AmazonSmile today to help Publicly Private continue to serve the LGBTQIA+ community.
Visit smile.amazon.com to support Publicly Private through AmazonSmile. For donations directly to Publicly Private, visit http://publiclyprivate.org/give. For more information on Publicly Private, visit https://www.publiclyprivate.org/.
Publicly Private is a nonprofit organization offering supplies, support and empowerment to the LGBTQIA+ community. Publicly Private was founded by Kollyn Conrad and was inspired by his personal journey of growing up as a gay man in the south. He was always passionate about helping and befriending underserved individuals, so he combined his passion and his experience to create Publicly Private and aid LGBTQIA+ individuals in their lifelong journey.
Media Contact
Company Name: Publicly Private
Contact Person: Courtney Walker
Email: Send Email
Country: United States
Website: https://www.publiclyprivate.org/