Rapper Oflow is making waves with his latest EP release titled "I am a Billionaire".
The music is teaching everyone the game and inspiring Financial Freedom in the Form of Hip Hop Music
Oflow is a creative genius best known for his musical anthem "Bitcoin" which got over 1 million streams on SoundCloud in 2016. Oflow's new EP release on Spotify "I am a Billionaire" is a creative master piece that shows his elegance and versatility.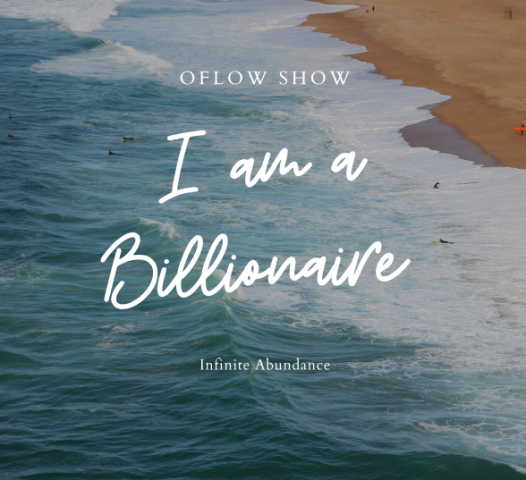 With his current single on Spotify "Muevelo X" going Viral his new Project "I am a Billionaire" is set to break records and take him mainstream. With a diverse musical style and distinct look Oflow stands out as a unique artist that will play an influential role in the world at large.
Very few artists understand real estate, marketing, sales, investments or even blockchain; not Oflow who raps about them and makes them sound cool with ease. Oflow also known as Oflow Show on all major social network platforms is able to mix into his artistry complex topics and while giving the listener a good time. Let's keep an eye on this emerging talent set to make a major impact on the world stage.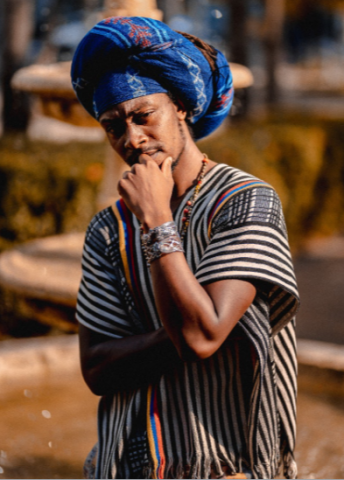 We are looking forward to whatever he comes up with next. Listen to "I am a Billionaire" on Spotify: open.spotify.com/album/1porBtQausw0o1wqwEDhNn?si=vhIWJtMITMibmozmf03nBg
To Find out more about Oflow you can follow him on Instagram @oflowshow
Or, visit his website: www.oflowshow.com
Media Contact
Company Name: Oflow show
Contact Person: Oflow
Email: Send Email
Country: United States
Website: https://oflowshow.com