7Savio Marian From The Google Ecosystem Joins GDO, Inc. To Develop Global Pay-Per-Click System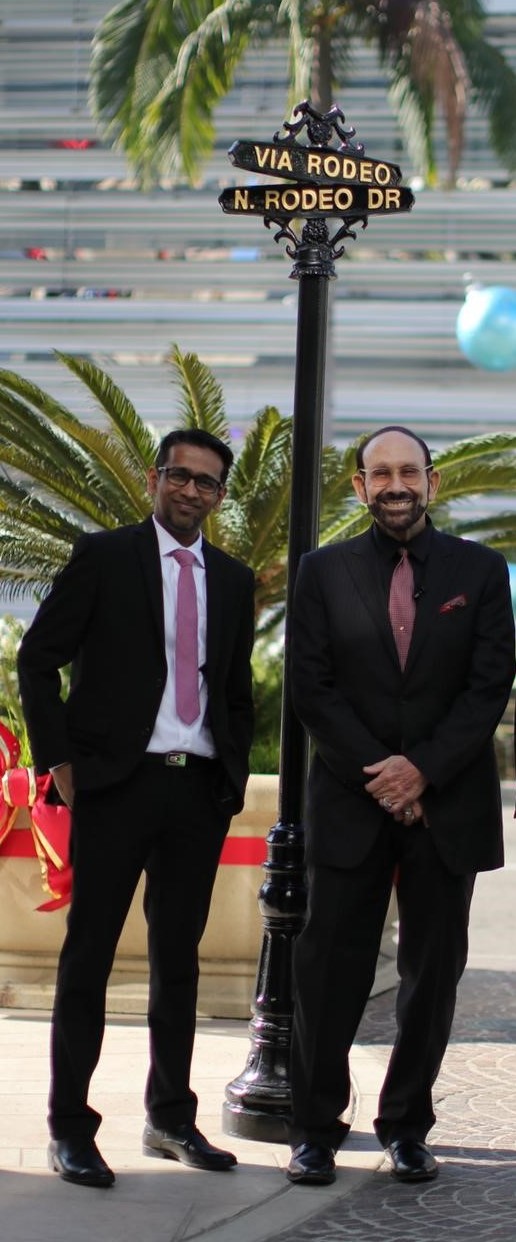 Savio Marin, a Senior PPC Expert that managed at the Google Echo System, has joined Global Digital Online, Inc.(GDO), a Los Angeles-based Digital Marketing and Corporate Branding firm with offices in over ten countries around the world.
Savio joins GDO with a wealth of experience. However, he isn't just coming with his experience alone; he has secured 7 of his top professionals from his Google Echo Team, including a senior executive from Apple digital marketing, and Brought them along with him to GDO.
In his previous role as a Senior Account Manager in the Google ecosystem, Mr. Marian reviewed 4,000 accounts a week and distributed the data to his team of hundreds of PPC experts to ensure they were fully optimized. He managed the PPC (Pay Per Click) for almost all of Europe, South East Asia, the Middle East, India, and all surrounding countries, including the USA and Canada achieving outstanding results. Mr. Marian shared that he reviewed more than 200,000 websites and their PPC Programs during his eight-year tenure in the Google ecosystem. Before that, Mr. Marian held a management position with JP Morgan Chase in Digital Marketing.
GDO plans on being the number one PPC provider in the United States by the end of 2021. With Savio and his team on board, it can be guaranteed that GDO's plans are on the right track. Savio and his team understand exactly what Google wants to see on the backend of all PPC accounts and how they measure and get results from 2 to 6 times growth monthly because of their 360-degree view on all PPC.
This is a skill and understanding not available to any other digital marketing company in the world regarding PPC. Clients see amazing results using Savio's exceptional PPC insight. Savio and his team have increased the number of people who view their client's websites in large percentages. Savio has also brought people from Apple digital marketing and more.
Gary Monroe, the president of Global Digital Online, Inc., shared the excitement throughout the company. "I expected Savio and his team to help push our PPC and more but never at this level. The phones ring daily with new potential clients asking us to review their PPC and see if they can hear us say, yes, we can make this campaign much better with very positive results. The team is so skilled at PPC and all other social sites that they understand Facebook, Twitter, Instagram, LinkedIn, and most other PPC campaigns again show significant results in the client's ROI. Today we are offering a free review, it is simple, and we will show you where their current digital marketing company is making mistakes that cost you money."
GDO has been in business in the digital marketing industry for just over 28 years which shows we were here before Google, Facebook, and other social media. The company is an industry leader in marketing, website development, corporate branding, social media, search engine optimization (SEO), and search engine marketing (SEM).
Media Contact
Company Name: Ton-Up. Inc
Contact Person: Attn Justin Waters
Email: Send Email
Phone: 646 580-4817
Country: United States
Website: tonupinc.com