Gordon Hackel's Book Provides Deep Insights on the American Revolution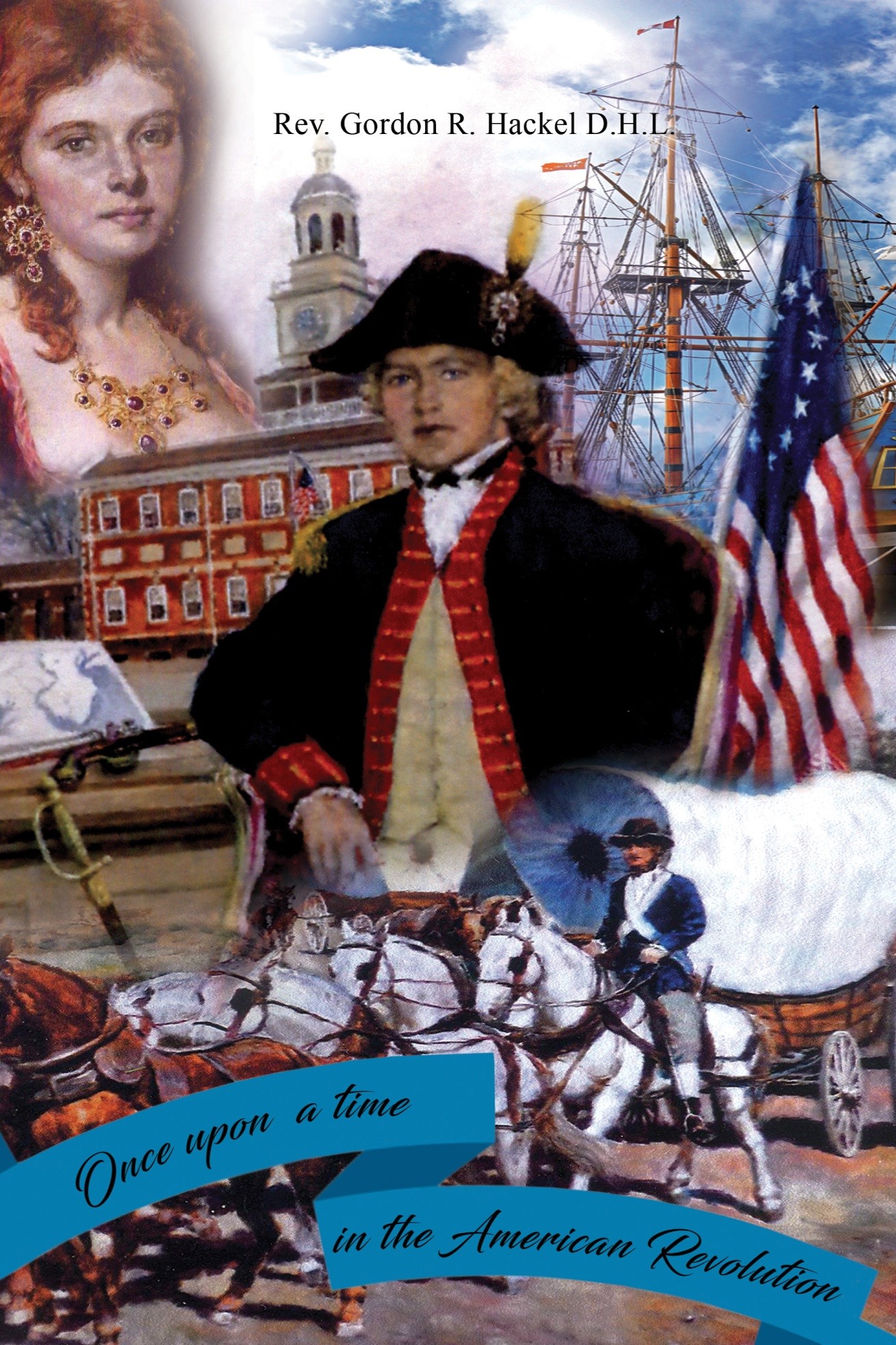 New York, US – February 15, 2021 – 'Once Upon a Time in the American Revolution', a historical book written by Reverend Gordon R Hackel, has provided deep insights into some of the most overlooked events of the American Revolution, United States' war of independence against Britain from 1775 to1783.
'Once Upon a Time in the American Revolution' explores America's General George Washington's attempts to infiltrate the British. The book is now available on Amazon and other major bookstores.
During the American Revolution, General Washington was struggling with maintaining a good spy who could infiltrate the British Army unknowingly. One of his first attempts was Captain Nathan Hale who was short-lived as a spy. He was quickly captured as a spy and hung without a trial.
General Washington had to come up with a new plan. He could not deliberately turn himself in to the British Army as a deserter without being suspected as a spy. He had to be captured while fighting for the American cause.
Captain John Kemper was the perfect man for his master spy. He had an incredible military heritage. His Grandfather, Oberest Colonel Johann Kemper fought many battles for Frederick William the Great Elector, and his son, Frederick I, King in Prussia. Also, Leopold I, Emperor of the Holy Roman Empire.
Colonel Johann Kemper had been wounded fourteen times in battles. He was awarded a pension, Governorship, and Starleck Castle in Bacharach, Germany, by Emperor Leopold I.
'Once Upon a Time in the American Revolution', chronicles historical facts in a sensational plot. It is even more profound because the story had been put together by the author from family records and documents from the National Archives. The author is blood-related to both Captain John Kemper and General George Washington.
"The story had been passed down in the family for two hundred years with no resolve. No other book has ever covered the true story on the birth of America," said Gordon Hackel while talking about the book released.
Gordon Hackel was born in 1949 in Hudson, New York, and was raised in Selkirk, and attended Ravena-Coeymans-Selkirk High School (RCS). He started working in investigations in Long Beach, California, from June 1966 to July 1976, and off and on from 1979-1995. He also worked for their branch office, Pacific International New Service, of Las Vegas, Nevada, and continued in this capacity as a major investigator until 1995.
For more information about this book, visit the Amazon book link, Gordon Hackel's website, or any of his social media links: Facebook, Twitter, Tumblr.
About GOLDTOUCH PRESS, LLC
GOLDTOUCH PRESS, LLC is an established and experienced group of various publishing houses who teamed up to bring their clients accessible and competitive author services.
Media Contact
Company Name: GOLDTOUCH PRESS, LLC
Contact Person: REV Gordon Hackel
Email: Send Email
Phone: 888-404-1388
Address:420 Lexington Avenue, Suite 300
City: New York
State: NY 10170
Country: United States
Website: www.goldtouchpress.com/