Karen A. Ganger's Summer Reading Books Now on Amazon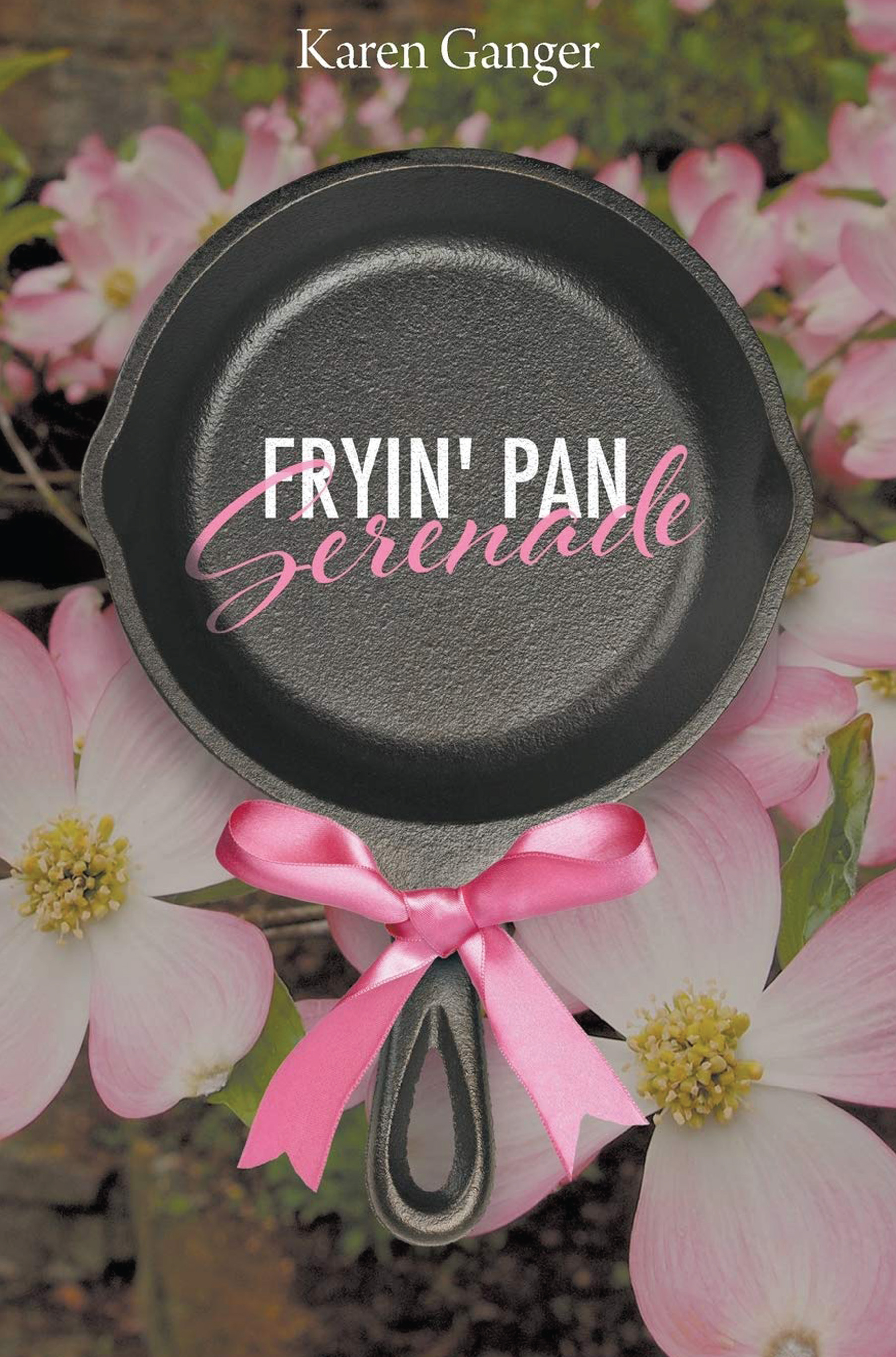 Author Karen Ganger, the author of Fryin' Pan Serenade returns readers to the Arkansas community in Ozark Mountains celebrating Memorial Day. A fantastic illustration of what Arkansas feels like during the summer. It'll travel people back to make them imagine how it was to live in Arkansas and reminisce on simple living. Fryin' Pan Serenade is the third book in the Welcome Home, Arkansas series.
Set during the summer, where heat, drought and a severe storm cause widespread damage and a local fishing derby creates activity on so many levels. Stirring characters and strange happenings begin when Pamela starts acting strangely, as her family's past was exposed. Crime scenes emerged unbeknownst to Charley Simson, who solved the crime. A surprise birthday party for Francine is looming while being called to nurse Chief Whiteside when he is struck down with a bad case of strep throat. A few surprises include a much-anticipated community bake sale with a prized recipe ready for the taking.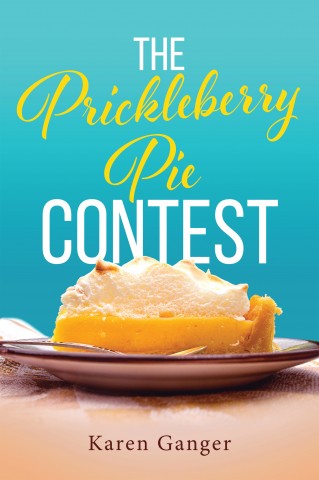 Turn the pages to her other book, The Prickleberry Pie Contest, as climate pattern changes, the well-loved characters of Charley and Francine Simson's find themselves in heartbreak with their bed and breakfast damaged by a tornado. They decided to press on and move on with their lives in the Ozark Mountains. They rebuild their lives and the lives of the people around them. Helping the townsfolk renovate the town square and boost the economy. The much-loved Prickleberry Pie Contest intensifies the town's emotions, with the presence of highly-renowned Chefs James Beard and Julia Child, humorist Irma Bombeck, and country stars Minnie Pearl and Roy Clark.
Ganger's books are summer readings you can sink your teeth into. They're pleasant books delving into the ways food creates community and a sense of identity. Her stories dispensing her wisdom, showing that the literary world can take the human soul on a journey to heal itself. Reading both Fryin' Pan Serenade and The Prickleberry Pie Contest paints a picture that makes you feel that you are there and offers that quirky humor and special feel-good touch author Ganger is known for. She brings personal elements into the book elegantly and entertainingly; the books can become a memoir through food.
Ganger fuelled her stories with the thrill of mystery and joy of connection. Each character and their adventures are a pleasure to read, a treasure to ponder, and ultimately changes something deep inside of you – just for having experienced it.
Available in all major online retail book stores:
Visit www.KarenAGangerAuthor.com to check out more of her works.
About the Author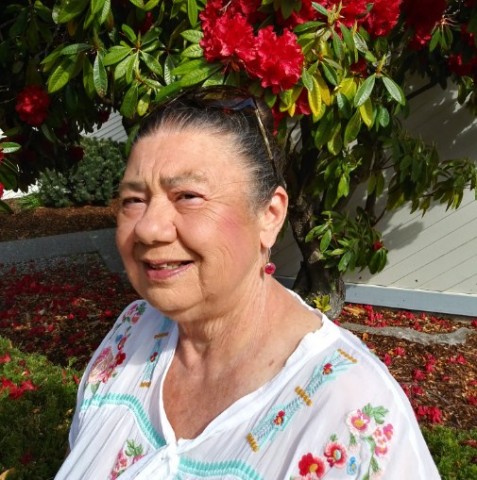 Author Karen Ganger lives with her husband and little dog, Peanut, near Seattle, Washington, where her home is perched on a picturesque cliff next to Puget Sound in sight of Mt. Rainier. Her career path included the medical field, retired casualty claims manager, and archivist. She is an accomplished cook, gardener, traveler, and cancer survivor. As an observer of life, her passion for over a half century has been to preserve cultural, historical, and traditional ethnic recipes.
Media Contact
Company Name: URLink Marketing | URLink Print and Media
Contact Person: Media Relations
Email: Send Email
Phone: 1-888-980-6523
Address:1603 Capitol Ave., Suite 310
City: Cheyenne
State: Wyoming 82001
Country: United States
Website: www.urlinkpublishing.com/