AsianDate Prepares to Bring Like-Minded People Together Online in Celebration of International Day of Friendship on July 30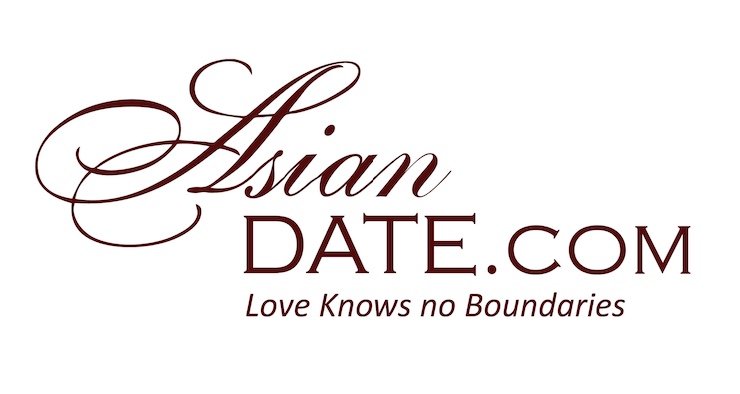 AsianDate, the online dating platform for members around the world, is inviting singles everywhere to a chat party in celebration of International Friendship Day on July 30. Although the popular dating site helps people to develop more than just friendship, the best relationships are often those that exist between lovers who were friends first.
The dating service always looks to encourage members to find friends as well as love matches, and this is the perfect occasion to drive home this message, especially during the current global pandemic when everyone has needed valuable communication more than ever. So, while many online conversations lead to love, some matches are content with chatting to people from the other side of the world, with whom they're able to develop rich and meaningful friendships.
It's often said that the best relationships always start with great friendships, which is why AsianDate hopes to bring like-minded matches together at this time. People are more likely to connect well with people who share values and interests, and the opportunity to develop a friendship first takes much of the pressure off finding that special someone. Instead of worrying about flirting, matches are able to get to know one another before deciding whether to take their relationship to the next level.
International Day of Friendship is all about happiness and the joys of friendship, especially among those with significant differences such as tradition, language, and culture. It's a wonderful concept that transcends international boundaries and shows that, with the correct mindset, we can become friends with people from all over the world. By arranging a celebration on the International Day of Friendship, AsianDate is providing people with the perfect chance to get to know potential matches for who they truly are.
The AsianDate friendship chat party is a great occasion to meet great people, break the ice, find a best friend, and lay the foundations for a great relationship. It is always those with similar interests and outlooks who get on the best in life. And if people can focus their conversations on getting to know one another inside out, it makes the potential transition to dating a lot easier for them.
What's more, AsianDate's top-class dating features will help bring alive the ethos of Friendship Day and help spark something amazing. It's yet another example of how the popular international dating platform offers added value to its users and gives them a great chance of connecting with that special someone.
AsianDate members can meet new friends using great features, including Live Chat, two-way video dating, and the friend-boosting live streaming feature. The themed day will provide users with the opportunity to connect with new people and expand their horizons, and hopefully end the day with a number of new friends in their lives.
Media Contact
Company Name: AsianDate
Contact Person: Media Relations
Email: Send Email
Phone: +1 (212) 609-0533
Country: United States
Website: https://www.asiandate.com