AWKNG School Of Theology Provides The Platform To Equip Christians For Effective Ministry And Christian Living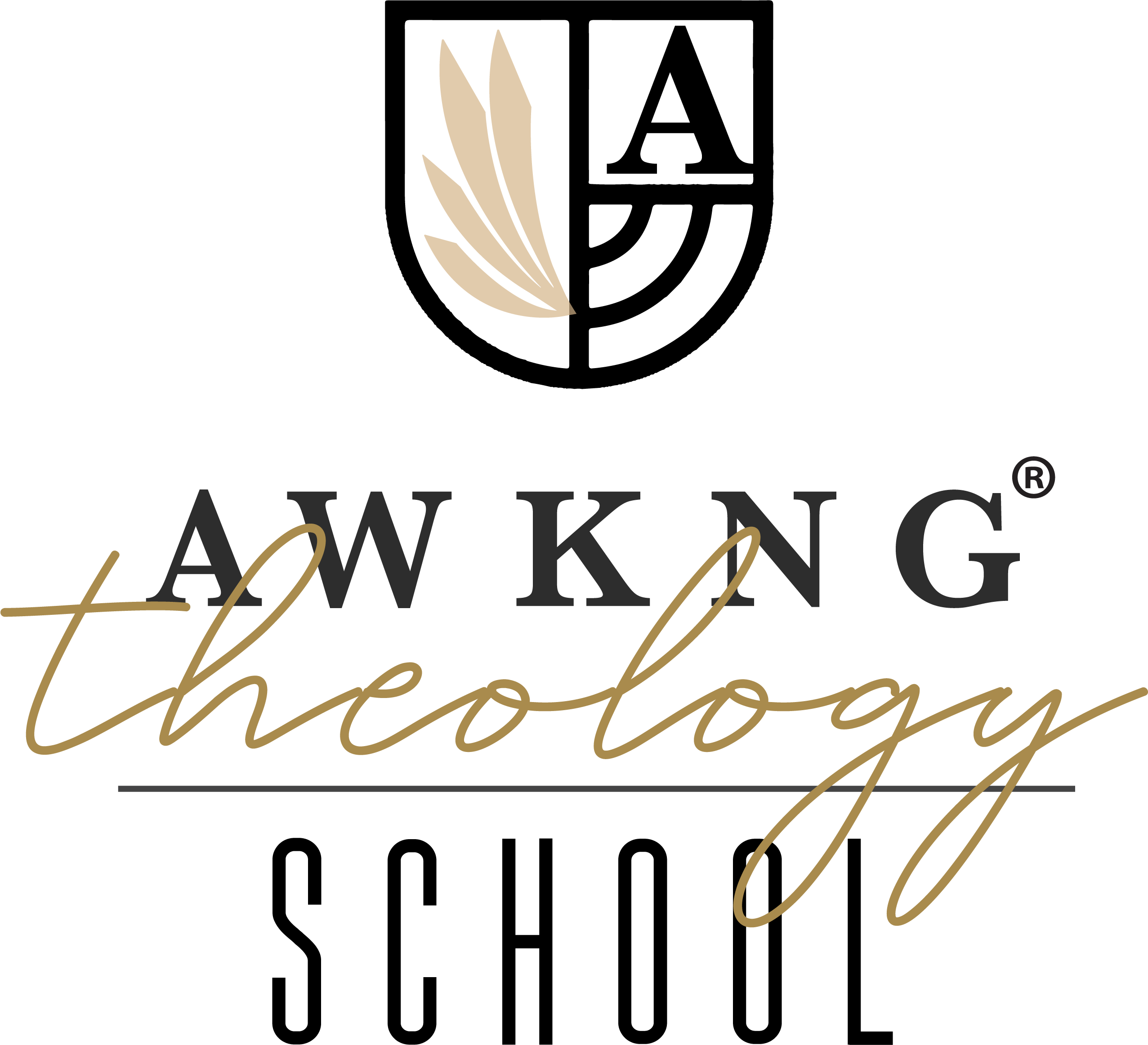 Jesus Christ teaches us to study and prepare, as well as to grow spiritually. It is not enough to just know; We must be equipped to apply and deliver the power of God. After we are equipped, He promises to do exceed abundantly above and beyond all that you ask or think. At AWKNG School of Theology, they believe every Christian must be equipped to think well about the Bible by understanding it as a whole story, in its original context and supernatural worldview.
AWKNG School of Theology offers online Bible courses led by world-renowned Bible scholar Dr. Michael S. Heiser, these online Bible courses aim to interpret the Bible in the context that produced it instead of today's Christian tradition or modern thinking. Students that attend will discover a radical new relevance and coherence when they read the Bible through the eyes of the ancient writers in the context they were producing this collection of world-changing books.
The AWKNG School of Theology believes that all Christians, regardless of calling, must be equipped to think critically and clearly about the Bible by understanding it as a story complete in itself, as well as to view it in its original context, which contains an important and often overlooked supernatural worldview.
AWKNG School of Theology offers unique content not found at any other online Bible college. Their additional non-accredited courses offer expanded content by Dr. Heiser that you cannot get anywhere else. They have been created in consideration of anyone who also desires to go deeper in biblical knowledge of the issues and themes explored in the accredited courses.
Over the past few years, some of the world's greatest ministers have come to AWKNG School of Theology and have made AWKNG School of Theology, their choice for a career in ministry preparation. It is time for you to make that same choice, study hard, worship passionately, work diligently and God will fulfill those dreams and visions that He has instilled in you, and you will change lives with His Truth.
AWKNG School of Theology is committed to changing the world with the Word of God through graduates in worldwide leadership, motivated by love for God, and compassion for people.They exist to train and buildeffective leaders in a broad variety of programs who can then go change the world, motivated by a love for God and a compassion for people.
AWKNG School of Theology Fall 2021 Enrollment is Open for all interested students.
For more information visit: https://awkngschooloftheology.com/
Media Contact
Company Name: AWKNG School of Theology
Email: Send Email
Phone: (904) 737-1121
Address:9555 R G Skinner Pkwy
City: Jacksonville
State: FL 32256
Country: United States
Website: https://awkngschooloftheology.com/