Susannah Lovis Enjoy Rave Reviews For Their Bespoke Engagement Rings Collection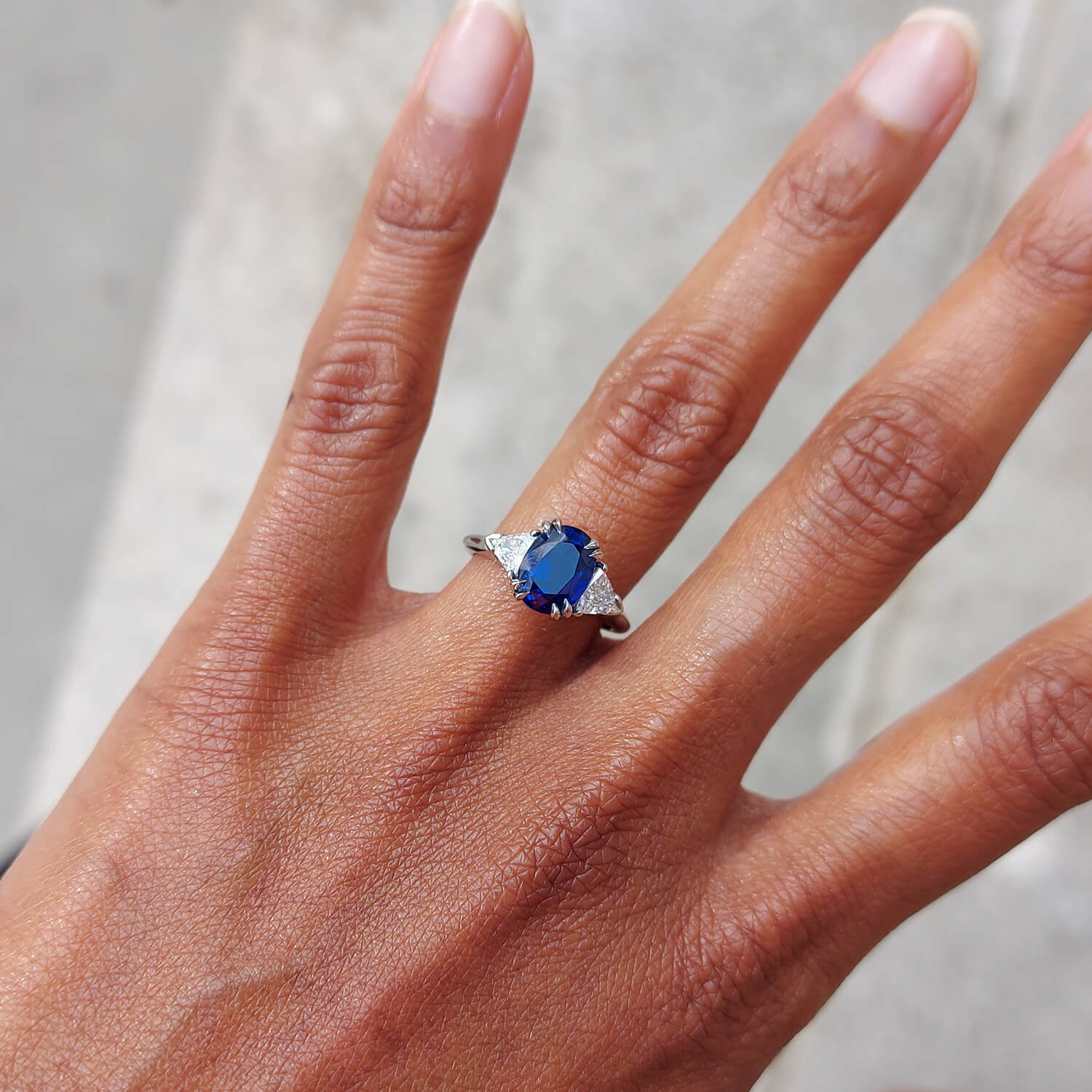 Leading London jeweller, Susannah Lovis, adds to their range of bespoke engagement rings amidst reviews from clients
Susannah Lovis is undoubtedly one of the most sought-after jewellers in and around London and the company recently substantiated this claim with the addition of new products to their illustrious inventory. The Burlington Arcade-based company known for their range of vintage and antique jewellery have also continued to receive accolades from clients for their bespoke engagement rings.
"My fiance had my engagement ring designed and produced here and it's one of the most beautiful rings I've ever seen. We've stopped here casually and decided to stick with it because of the manager Pandora (and of course Susannah the owner) who are both extremely prepared, willing to explain everything about whatever you're looking for and make you feel part of the whole process. I constantly come back (being for resizing, redesigning, fixing, or just buy more jewelry) because I know that the quality and the service here are top-notch! Cannot recommend enough!" said Esmeralda Astarita.
Susannah Lovis has been in business for more than two decades, specialising in the Georgian, Victorian, Edwardian and Art Deco periods. The unique jewellery pieces from the company have endeared the brand to millions of people in London and other parts of the world.
In addition to delivering custom-made jewellery to customers, Susannah Lovis also has a have a large range of other stunning pieces, including antique rings and vintage engagement rings, all made with the best of materials and excellent craftsmanship.
The user-friendly online platform that enables shoppers to easily navigate the different pages to select their favourite is another plus for Susannah Lovis.
For more information about the bespoke engagement rings and other products from Susannah Lovis, visit – https://www.susannahlovis.com/. Susannah Lovis can also be found across social media, including Facebook and Instagram.
Media Contact
Company Name: Susanah Lovis
Contact Person: Andy Williams
Email: Send Email
Phone: +44 1273 25 2377
Country: United Kingdom
Website: https://www.susannahlovis.com/