Kbeautypharm Adds To Their Range Of PDRN Products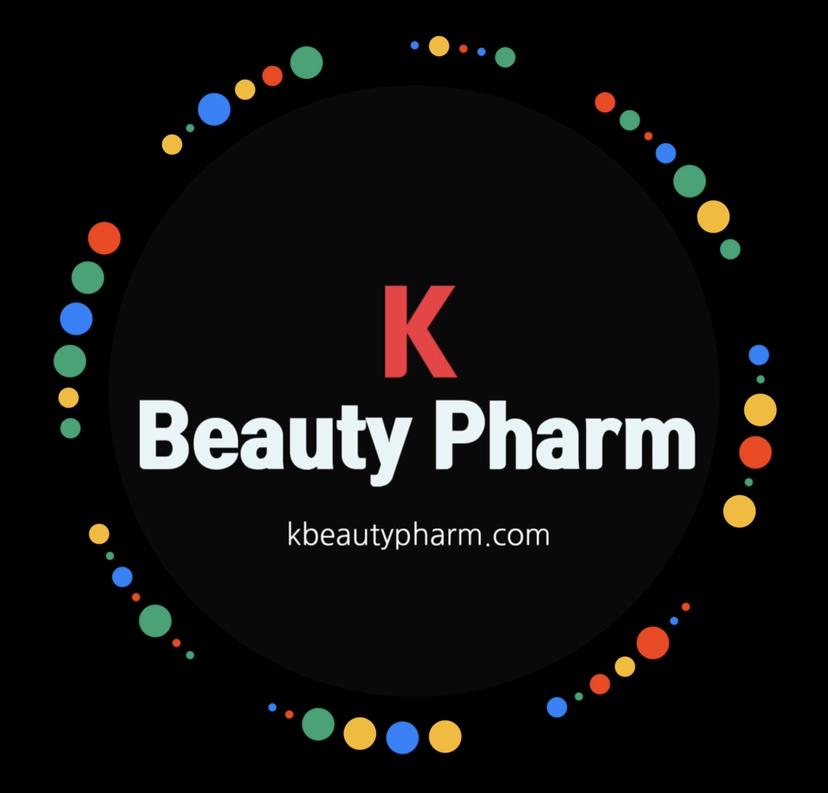 Providers of health and beauty solutions, Kbeautypharm.com, announces the addition of new PDRN products to their offerings
Kbeautypharm.com is staying true to the goal of helping as many people as possible to look young and attractive by providing premium PDRN products as the company adds to their offerings. The company is gradually building a reputation as the go-to source for Polydeoxyribonucleotide – PDRN products.
PDRN, a mixture of deoxyribonucleotides with molecular weights ranging between 50 and 1,500 KDa, has become increasingly popular in the beauty industry. The safety of the ingredient as well as its effectiveness has endeared more brands to PDRN, used as a biological molecule for PDRN injection, a skin rejuvenation treatment. The increasing popularity of PDRN has not necessarily translated into a corresponding level of supply, which is where the team at Kbeautypharm.com aims to be particularly helpful.
Kbeautypharm.com has helped clients leverage the versatility of PDRN, including for mesotherapy procedures to stimulate the metabolic activity of cells in the skin to redevelop collagen, glycosaminoglycans, and glycoproteins wound. Also called baby skin boosters treatment, PDRN mesotherapy is used for enhancing skin elasticity, hydration level, and skin renewal and rejuvenation. It also helps to eliminate sagging skin, and improve skin tone and smooth texture, amongst other benefits.
The procedure is loved by many for having no adverse effect, with minimal pain, using very fine needles to inject a series of injections into the middle layer of the skin. Mesotherapy in combination with PDRN injection has been described as an ideal skin repairing and renewal process to help with all sorts of problems.
For more information about PDRN mesotherapy and the range of solutions from Kbeautypharm.com, visit – www.Kbeautypharm.com.
About Kbeautypharm.com
Kbeautypharm.com provides high-quality and affordable world-renowned PDRN products such as Kiarareju, Lumieyes, and Rejuran to offer solutions to aging and damaged skin. The revolutionary products are set to be the best option for getting youthful-looking skin without requiring people to go under knife.
Media Contact
Company Name: JUD KOREA
Contact Person: Jun
Email: Send Email
City: Seoul
Country: South Korea
Website: Kbeautypharm.com