BizCarding Launches Their Revolutionary Digital Business Card Platform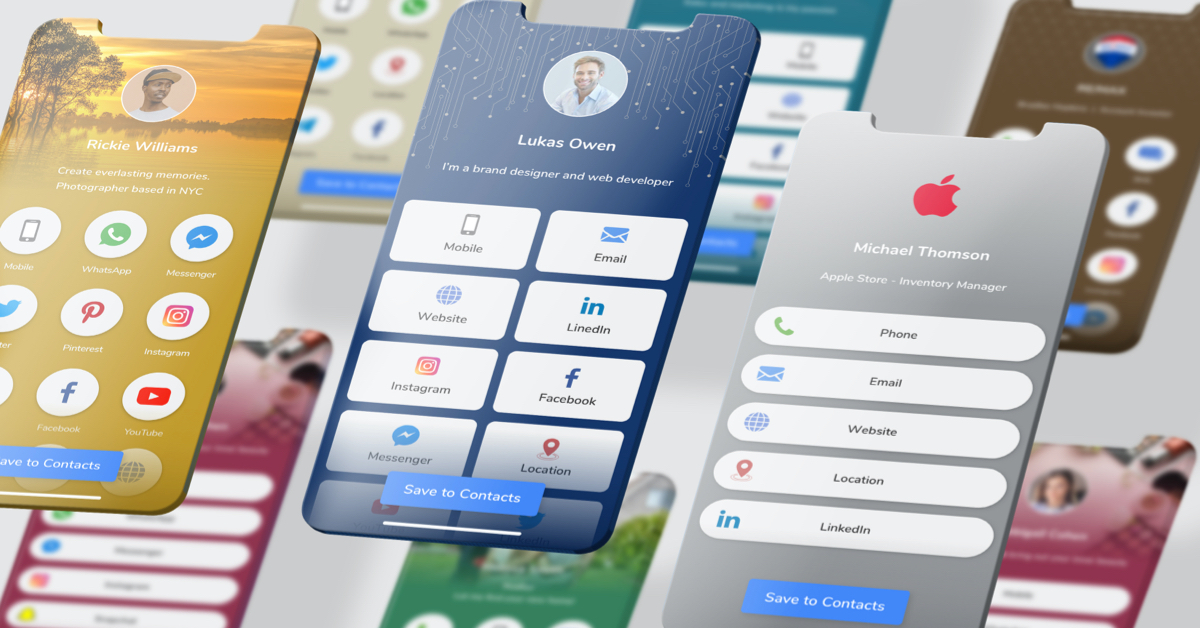 Innovative New York-based company, BizCarding, announces the launch of their groundbreaking platform for creating and sharing digital business cards in minutes
A forward-thinking tech innovator looks poised to challenge the status quo in the business world, introducing an ingenious technique of branding in the digital age with the launch of BizCarding. The company has launched a user-friendly online platform that enables users to share business contact information using a digital business card. The goal is to allow brands to leverage their online presence to reach their customers and vendors with relative ease.
The world is becoming more digitalized by the day, and different players in the business environment are adopting tech-driven solutions to enhance their processes. However, the team at BizCarding is looking to take the branding process to a new height, enabling different categories of users, including corporate teams, entrepreneurs, independent contractors, and commercial businesses to create an eye-catching BizCard.
BizCarding.com provides an easy-to-use platform for creating an effective alternative to traditional business cards, with simple setup, simple sharing, unlimited sharing, and the use of QR Codes. The innovation is particularly helpful as it offers a more cost-effective and eco-friendly option to businesses, compared to printing. Other features of the platform include a simple editing tool that lets users to customize the digital card, a relatively low-cost hosting plan for online storage, and an enhanced online presence for businesses, with 24/7 availability.
There is also BizCarding's Smart NFC BizCard, an all-inclusive solution for lightning speed networking, higher conversion rates, and a unique QR Code for wireless sharing and compatible with most smartphones. BizCarding also offers the BizCard+, a solution to help teams effectively manage Digital BizCards for a group while generating a unified online presence. The tool enables business owners to achieve sales and marketing objectives more efficiently and effectively, while also providing a plethora of other benefits.
For more information about BizCarding and the range of business solutions offered, visit – https://bizcarding.com/. BizCarding can also be found across social media, including Facebook and Instagram.
About BizCarding
BizCarding is a New York-based company that specializes in providing innovative technology for businesses and individuals. The company provides a platform for creating customizable digital business cards, allowing clients to share their contact details with a shareable link and QR Code scanning. Online BizCards are less expensive than printing and provide a variety of benefits helping clients leverage their online presence and grow their brand.
Media Contact
Company Name: BizCarding
Contact Person: Support
Email: Send Email
Country: United States
Website: https://bizcarding.com