AsianDate expects an intriguing 2023 with rush of new love, feature developments and growth in membership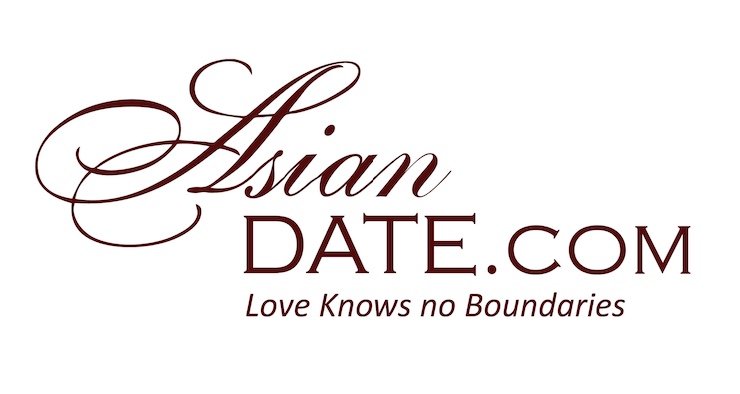 AsianDate, the world's most progressive international dating platform, is expecting a New Year ahead full of new love, interesting feature developments and good growth in membership.
The proactive matchmakers believe that 2023 will see a return in international travel closer to pre-pandemic levels and more interest in singles using international dating to find love and happiness. The pandemic made it difficult for a lot of people to travel due to the restrictions hence many singles opted joining dating services so as to find love and AsianDate has been the talk of the town because of the incredible services that it offers.
2023 has a lot in store for members and all those who plan to join the international dating service. 2022 has shown that each month had a growth in membership and more success stories were released, of couples who have taken their relationship to the next stage while others have gotten married. With such success stories and the best features, it has to offer, there's more to look forward to in the coming year. The international dating service has also done their best to make sure that features for the dating site are always upgraded to suit the needs of the members and most of all to give them privacy. When singles join online dating services, they are looking for platforms that give them the best approaches to searching for a potential partner while also putting forward their safety in order to avoid being cat fished. AsianDate has made it their top priority to guarantee safety of members' information and also to provide features that make finding a partner very easy and straight forward.
As the Asian region started off as the one with the most numbers of members joining the dating platform, an increase in members has been seen from all over the United States, Australia and Canada. Singles worldwide have heard and read the success stories of those who were members of the dating platform and they are interested in joining and having their perfect ending as well. With the increase of members in 2022, the coming year will add more to the dating service that will attract a lot of attention from singles.
New couples, potential partners will mostly emerge after the festivities and the New Year celebrations where singles will video chat, phot swap to engage with potential partners. From these celebrations many singles will have made a connection that might become the highlight of the coming year. This shows how features such as Live Chat, phot swap and video dating have already proved popular in 2022 but are expected to be even in higher demand in the New Year. In particular, improvements and feature additions are expected on the live streaming service which continues to see high activity. The increase in dating throughout 2023 will raise hope that AsianDate will be able to add even more love stories to its ongoing success.
Media Contact
Company Name: AsianDate
Contact Person: Media Relations
Email: Send Email
Phone: +1 (212) 609-0533
Country: United States
Website: https://www.asiandate.com