The Successful Ventures Of A Serial Entrepreneur & Investor – Scott D. Clary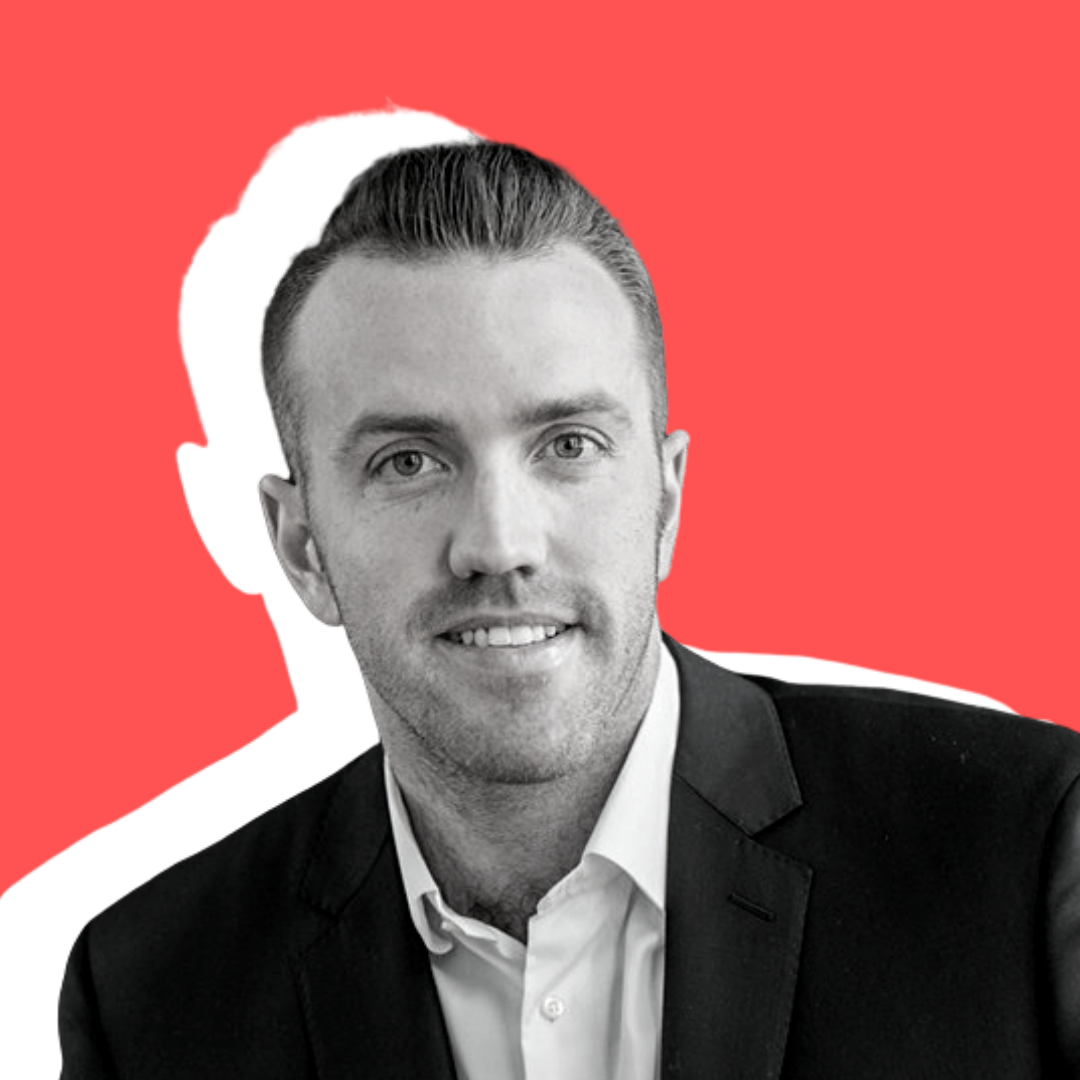 An entrepreneur with a successful dynamic and multi-faceted entrepreneurial career', is the only way to describe Scott D. Clary's career.
Scott D. Clary is the CEO of OnMi Patch, a venture-backed health tech & wellness company. He also hosts a podcast called the Success Story podcast, which is a part of the HubSpot Podcast network. He is a successful investor, as well, and is a general partner and investor with the Celestial Group.
Scott is a business mentor, and investor, with his own nationally syndicated podcast Success Story. Scott has a successful and multi-faceted entrepreneurial career.
"The barrier to entry to build a business from the ground up has never been lower." – Scott D. Clary
Entrepreneurs are leaders and mentors to everyone around them. They lead by example. Many entrepreneurs start not just their own businesses and ventures but also help newer businesses grow by investing either their funds or expertise – or both. This is where Scott finds himself today.
Entrepreneurs in today's time have become quite dynamic and multi-faceted, they have become individuals who are always on the lookout for new opportunities to conquer and challenges to take on. And Scott is a prime example of such an entrepreneur. Scott is a business mentor, mentoring on sales and marketing, leveraging strategies he's deployed throughout his story career to the portfolio companies he invests in, as well as in the startups he guides and builds as an operator. Here are a few more bits of info on Scott.
He built a 'Top 10' Business Podcast – Success Story, with over 1 million+ download a month.

He is a serial entrepreneur, with multiple previous exits.

He successfully built a community of over 1 million entrepreneurs.

He has been a keynote speaker as well as a panelist & speaker at various tech, sales, and marketing events.

He is an advisory board member & investor, supporting and mentoring early-stage and mid-stage high-growth opportunity ventures.

He's had his work featured and published on Forbes, The Startup, Digital Journal, HackerNoon, the Wall Street Journal & many other reputed publishing houses.

He is a judge & panel member for the Stevie Awards & the Canadian Marketing Awards – two of the world's premier business awards organizations.
Scott was born in Toronto, Canada into the 'least entrepreneurial, most risk-averse family, one could ever find oneself in", as Scott describes on his website – https://scottdclary.com/. The son of an ex-police turned counter-terrorism officer (CSIS), and university scientist, at a young age he was exposed to a world of security, predictability & public service. However, his interest rested in the private technology sector, and therefore, he started his journey in sales with technology giants, before going into more early-stage tech companies. He became exceptionally strong in driving sales and marketing, and moved into more senior operational roles in startups, eventually having multiple exits. As of right now, he is the CEO of a successful, health-tech and wellness company, called OnMi Patch. He is truly a great example for all up-and-coming entrepreneurs.
"No one's going to remember you 10 years from now. So, stop wasting precious time. The world needs disruptors, innovators, and builders more today than it ever has before." – Scott D. Clary
Media Contact
Company Name: HYPE PR
Email: Send Email
Country: United States
Website: www.hypekoolar.com