An exciting and energetic story by A. Remlov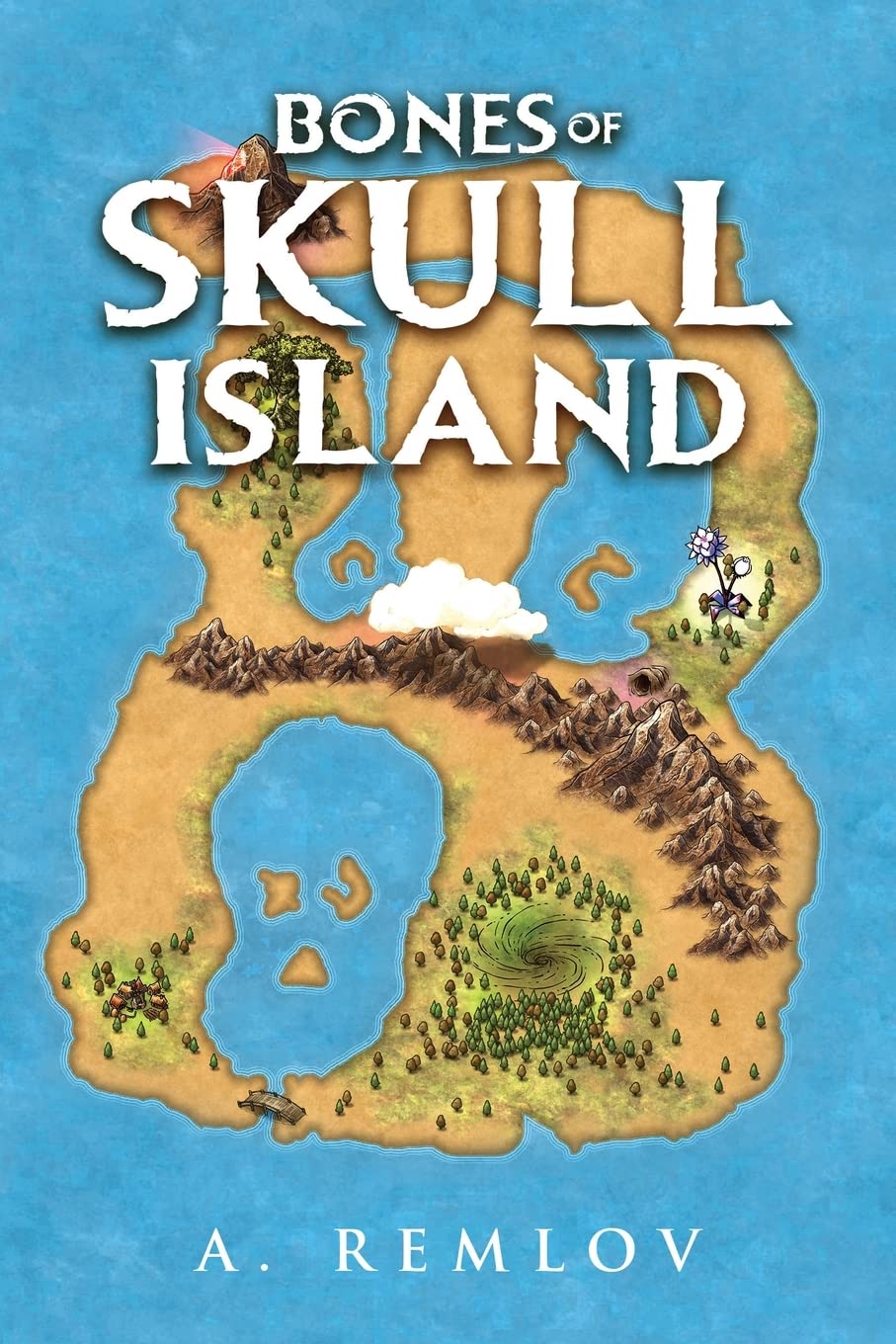 APPLE VALLEY, Minn. – Be overwhelmed by several amazing adventures that will stir every child's imagination lit by whispers of buried treasure, lost worlds and imaginative monsters. "Bones of Skull Island' takes readers through a high stakes adventure of survival and a rollicking journey of discovery.
Inspired by her Grandson Chase Stevens, Author Mindy Duvernet (a.k.a. A. Remlov) talks to Ric Bratton of This Week in America. Duvernet joyfully reveals her thoughtful writing process on how the story is created with the help of Chase. She allied herself with her grandson and used his unlimited imagination to create one of the most fascinating books that take readers to a world of fun and adventure. As a sixth grader, Chase Stevens collaborated on this book, he loves wrestling, baseball, and video games. He is on the student council and is making videos about the student experience. Most of all, he loves to tell a good story.
Meet 11-year-old Hunter Burrows who enjoys digging for lost dinosaur bones or Indian treasure with his father, Mitch, when they are surprised by the adventure of a lifetime. Their adventure begins along the Baja Peninsula as they uncover the jawbone of an ancient hobbit over 700,000 years old. Both Father and Son were amazed when the jawbone jumps to life and leads them on a perilous adventure of solving ancient Baja curses. Not only does Hunter have to wrestle a dead object and become captured by the ghost of the evil Pirate Pete, but he also meets a girl who leads him into the most unpredictable of situations. Together they encounter the Giant Makki, unravel the mystery of Surly Max, befriend the animals of the Baja, and fulfill the prophecy of the Whispering Tree. Plus, Hunter learns a little bit more about who he is by digging deep within himself.
Asked about her character allusion, "I referenced the Hobbit characters of J.R.R. Tolkien. But I wanted them to be different and more primitive, so I thought to create a whole new culture by adding anthropology in the mix".
She revealed how the conception of the book was quick, "I like to work really fast when I start writing something, half of the book was written within a month. While the rest of it falls into place within another month after consulting with Chase. I also made sure each chapter was short as it is designed for new readers with more action-pack adventure on every page to make it a page-turner".
Join Hunter Burrows in this unique adventure as he travels to Baja Peninsula and studies the animals of the Baja, Big Foot, Hobbit, and unique cultures. The story is a captivating mix of mystery, and history, with a sprinkling of action, adventure, and suspense. It is a story filled with characters that readers can relate to and become invested in.
For Mindy: "Bones of Skull Island' is an exciting and energetic story that will keep readers guessing until the very end. With its thrilling action sequences, spine-tingling suspense, and unforgettable characters.
Immerse in the archaeological adventure and mystery of other worlds and order A. Remlov's "Bones of Skull Island'. Order it now on Amazon.
Available at Amazon, Barnes & Noble, and other online book retailers
About the Author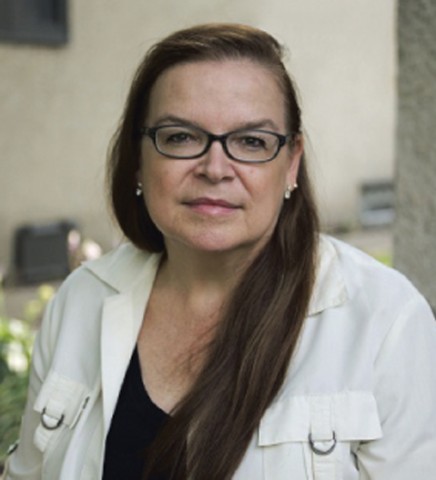 Author and Illustrator: A. Remlov – a.k.a. M. A. Duvernet is a novelist and filmmaker. Her first book, "Pushkin's Ode to Liberty," is about the Russian poet Alexander Pushkin. She has two wonderful daughters, five grandchildren and spends her time in Minnesota and Oregon.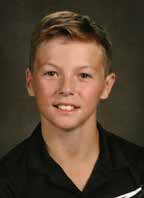 Co-author: Chase Stevens is in the six grade. He loves wrestling, baseball, football, and video games. He is on the student council and is making videos about the student experience. Most of all, he loves to tell a good story.
Media Contact
Company Name: URLink Print and Media, LLC
Contact Person: Philip Ong
Email: Send Email
Phone: 7085434261
Address:11506 South Natchez Ave.
City: Worth
State: IL
Country: United States
Website: www.urlinkpublishing.com/