Publicly Private to Attend SoKno Pride 2023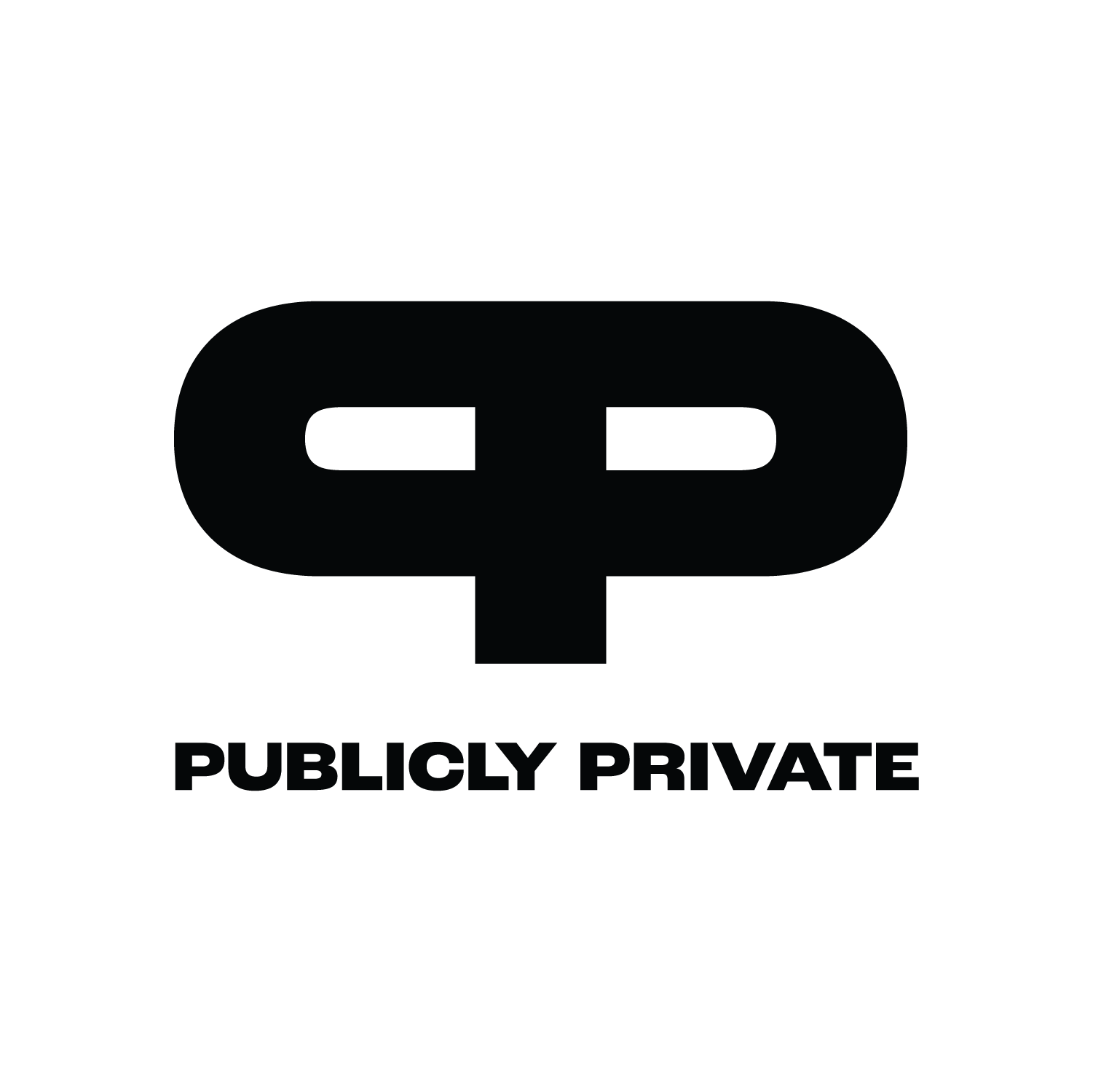 Publicly Private is nonprofit organization offering supplies, support and empowerment to the LGBTQIA+ community
Publicly Private is nonprofit organization offering supplies, support and empowerment to the LGBTQIA+ community
KNOXVILLE, TN – LGBTQIA+ nonprofit, Publicly Private, will be attending SoKno Pride on June 10. Publicly Private will have a booth set up on Saturday from 12-6 p.m. Publicly Private's booth will be located at the trailhead, where there will also be live performances.
Publicly Private founder Kollyn Conrad will be at the booth, meeting visitors and educating everyone about Publicly Private and the resources it offers to the Knoxville community. As a Knoxville native, Conrad is eager to celebrate pride with the Knoxville LGBTQIA+ community.
"Having grown up in the region, I understand the need for visibility and advocacy," said Conrad. "Pride means more in communities where discrimination and stigma are present."
Conrad founded Publicly Private as a result of his own experience growing up as a gay man in Knoxville. Through exposure at SoKno Pride, Conrad hopes to reach individuals and provide the support and resources he would have benefited from if they were available to him when he was growing up.
Publicly Private offers supplies, support and empowerment to the LGBTQIA+ community in Knoxville and the surrounding area. Confidentiality is the number one priority for Publicly Private. Through the organization, individuals have access to confidential sexual health resources and support groups.
Join us at SoKno Pride to celebrate the LGBTQIA+ community!
For more information on Publicly Private, visit https://www.publiclyprivate.org/. To learn more about SoKno Pride, visit https://www.soknopride.org/.
Publicly Private is a nonprofit organization offering supplies, support and empowerment to the LGBTQIA+ community. Publicly Private was founded by Kollyn Conrad and was inspired by his personal journey of growing up as a gay man in the South. He was always passionate about helping and befriending underserved individuals, so he combined his passion and his experience to create Publicly Private and aid LGBTQIA+ individuals in their lifelong journey.
Media Contact
Company Name: Publicly Private
Contact Person: Courtney Walker
Email: Send Email
Country: United States
Website: https://www.publiclyprivate.org/